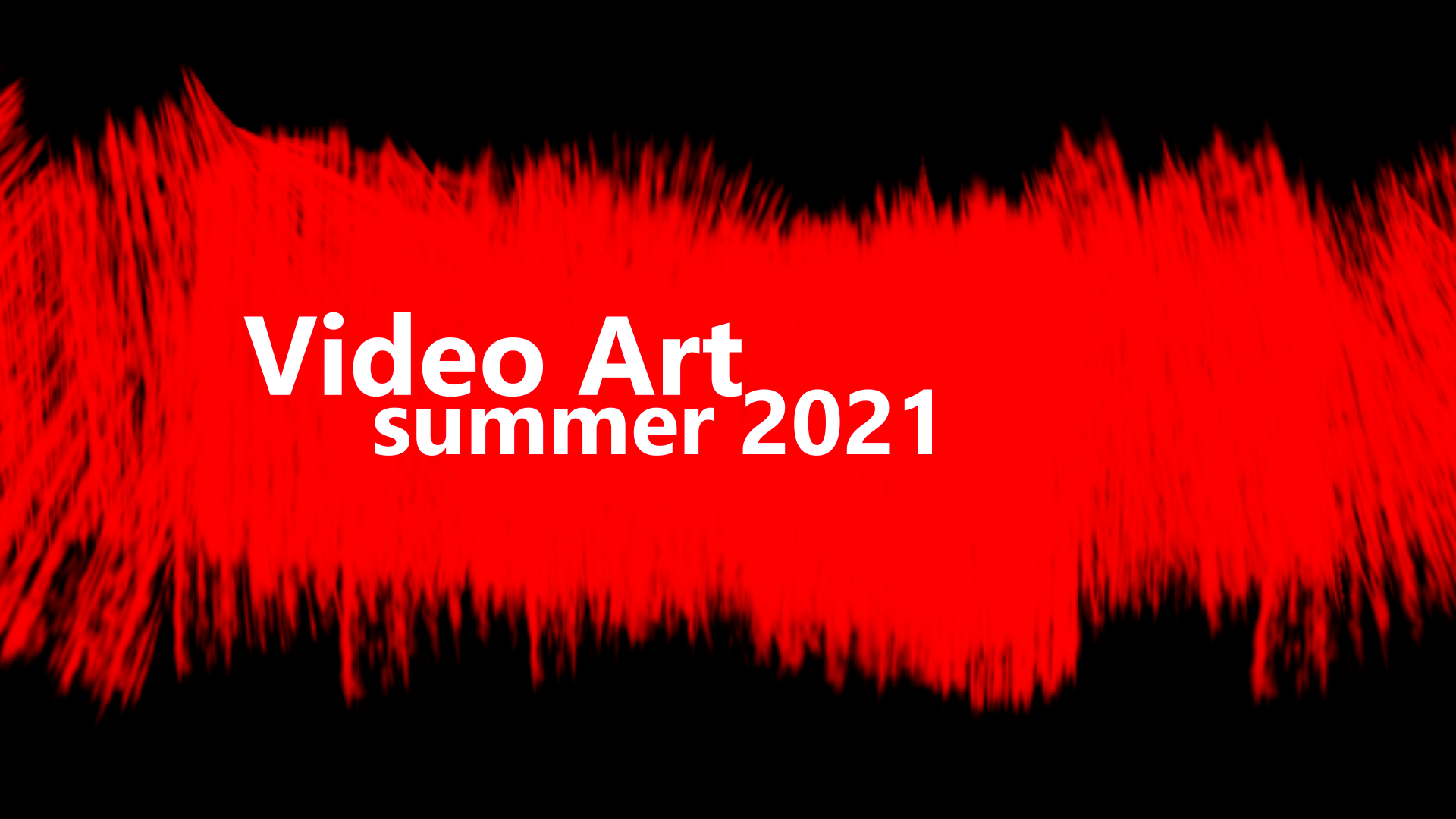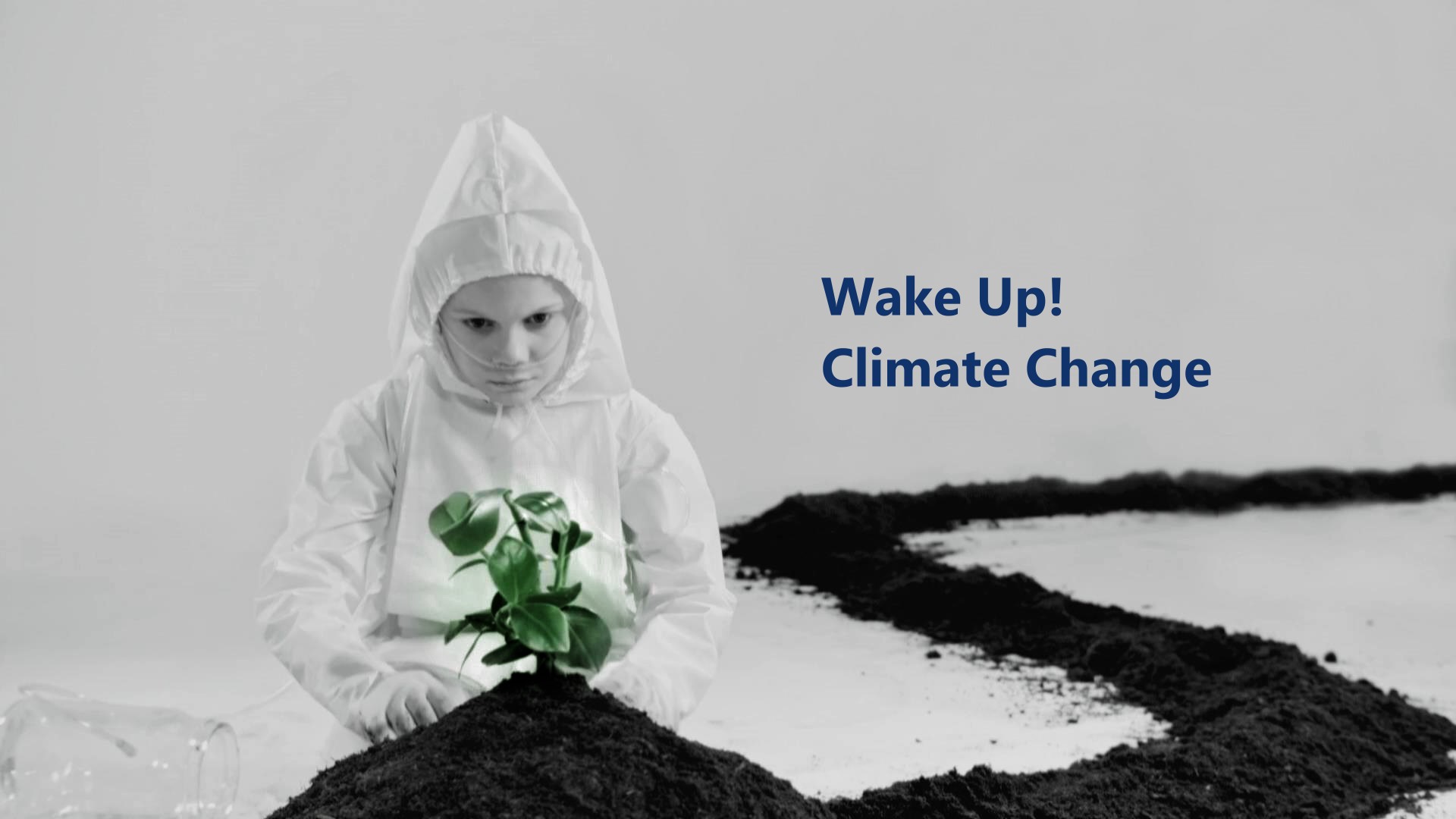 The Wake Up Memorial
Wake-Up climate Change!
http://wake-up.engad.org/wake-up-climate-change/
The Wake Up! Memorial is adding a new commemorative site focussed on preserving the natural environment on Earth for future generations.
Artists working with audio-visual media were invited to submit works in order to sensitize the open-minded viewer.
As a term or catchword, "Climate Change" is ambivalent – it describes a process, development or state which can be reversible, as well as irreversible – reversible, this includes for an individual the option to take personally influence on one's environment and prevent actively "the climate change" as an irreversible process or state – irreversible, it is too late to take any influence, and "climate change" means nothing else than the "Last Days" (of humanity, of the natural environment, the world as we know, etc). One has to accept the inevitable destiny. In its widest sense, "climate" can be understood as "environment".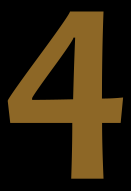 Selection 4
Beyond ALL - Program 2
Susanne Wiegner (Germany) – Melting Fields, 2018, 8:16
Moshe Vollach (Israel) – 31 Cubes, 2013-2016, 8:35
Gabriele Stellbaum (Germany) – Shame, 2019, 1:11
Julie Stephenson (Australia) – Melting Memory, 2019, 2:34
Boris Marinin (Israel) – Greenhouse, 2019, 3:19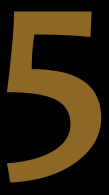 selection 5

Beyond ALL - Program 2
Alan Sondheim (USA) – American Life, 2018, 6:03
Arie Sigal & Ben-David Sigal (Israel) – Perlite, 2018, 4:17
Irena Paskali (Macedonia) – 2202m, 2018, 2:36
Renata Padovan (Brazil) – The Scale of Desaster, 2013, 9:41
Uri Kloss (Israel) – Word, 2017, 1:29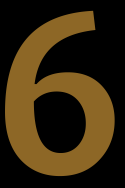 Selection 6

[/alpha_box] Ronnie Sluik (NL) – ronnie s attempts green animist genderfriendly artistic research, 2019, 1:43
Lino Strangis (Italy) – DREAMLIKE OF A PRESENT FUTURE, 2019, 4'49"
Andrea Torrice (USA) – A Message from the Island of Kiribati, 2013, 5:11
Dee Hood (USA) – Game of Chance, 2019, 2.02
Jean-Michel Rolland (France) – Waste, 2018, 4:08