Peace Letters Marathon
07 July – 30 September 2022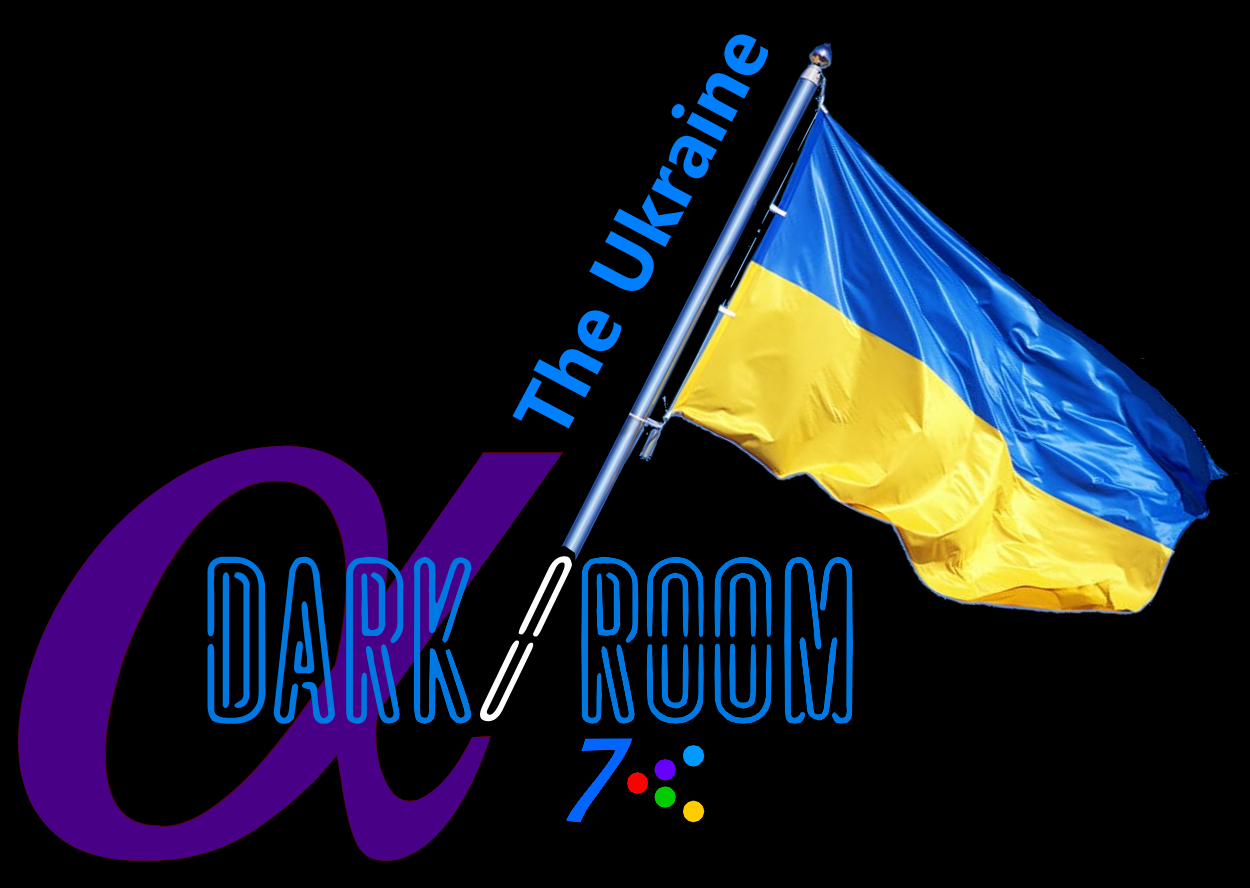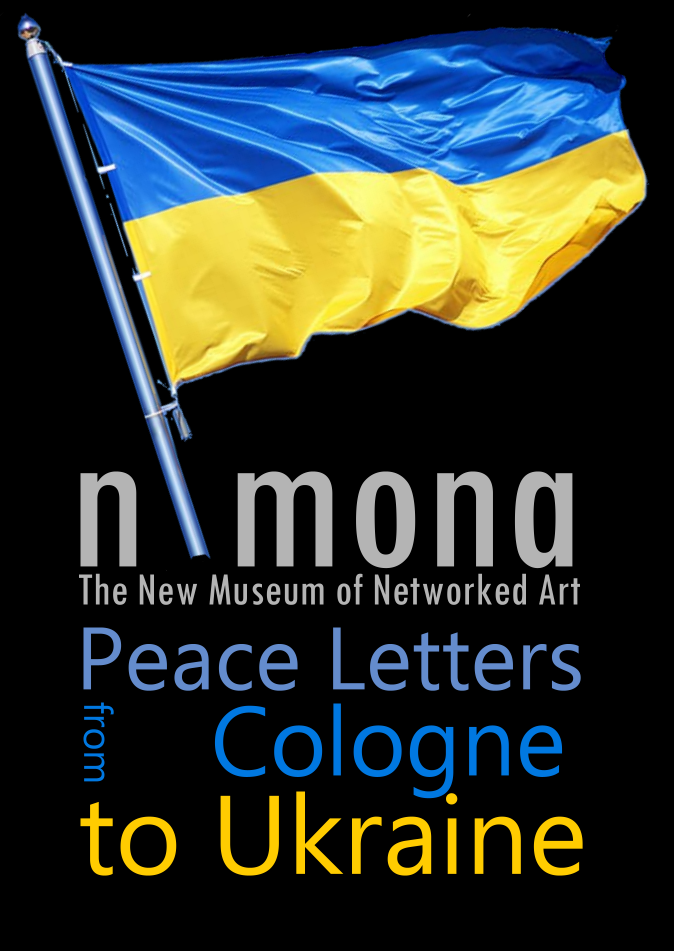 Peace Letters to Ukraine 11
The 11th part – sending the message of the positive creativity – via the specific solidarity screening program action of "Peace Letters Marathon" @ Alphabet Art Centre – starting on 7 July 2022 the exactly 90 days lasting Marathon screenings. The daily changing programs include all videos and artists participating in "Peace Letters 01 – 10".
Cultural and artistic networking is representing one way how art can serve as a tool to show and confirm solidarity with the Ukrainian people – for Peace and Freedom – not just on times of war, the Russian-Ukraine War. But it's freedom, of course, as it is understood in a liberal democracy, as it is possible only through the diversity as a result of networking.
Venues
VisArts Center Rockville (MD/USA) – 07-08 May 2022
Thessaloniki Municipal Art Gallery (Greece) 18-20 May 2022
Torrance Art Museum Los Angeles (CA/USA) – 04-25 June 2022
Rhizome DC Washington DC (USA) – 07 July 2022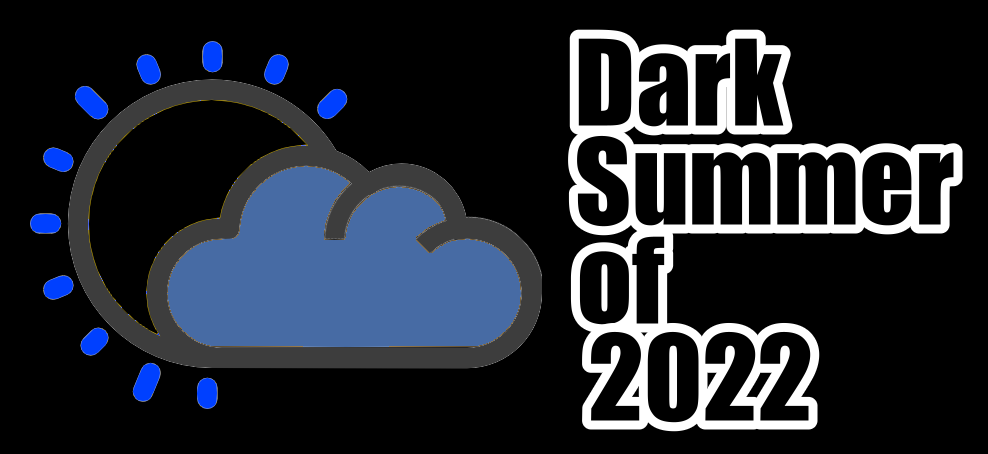 the 90 days Marathon screenings
Dark Summer of 2022
*
Dear Peace Letters Marathon Friends,
The past 39 days marathon were an extraordonary challenge, but the lasting heat wave is requiring an immediate stop in order to be able to recover and continue after a break for some days.
So, sitting in Girona/Spain close to the French border currently, I will start the next 30 days marathon Thursday next week from here to Toulouse/France.
Take a look on the attached map – the marathon is now conceptually fully organized.
In Solidarity with Ukraine @ Alphabet Art Centre
Peace Letters Marathon / Peace Letters to Ukraine /The Ukraine DarkROOM
http://cinema.nmartproject.net/the-ukraine-darkroom/
*
Day 39 – 18 August 2022 – Spain (II)
The Peace Letter Marathon from Spain to Ukraine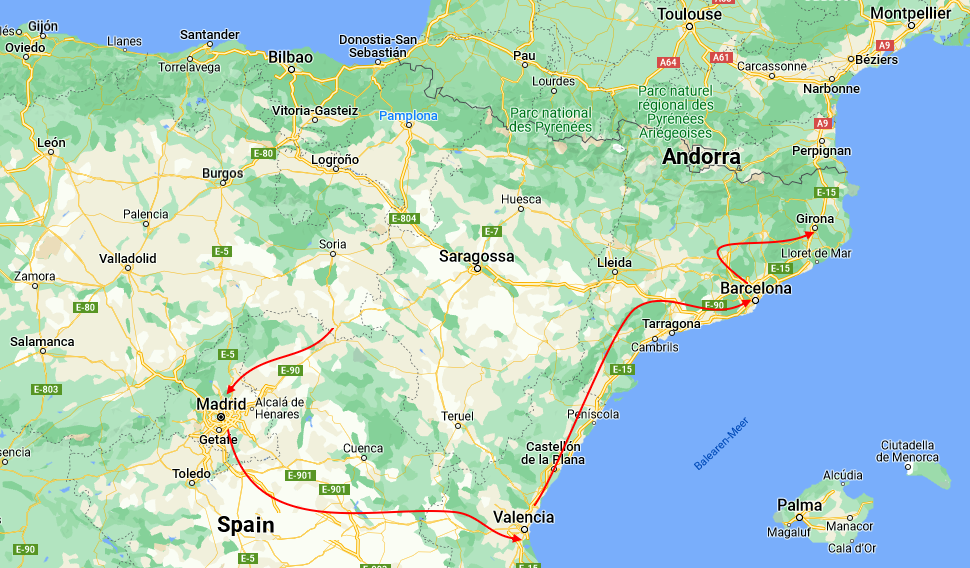 Madrid – Valencia – Barcelona – Girona
Madrid – Proyector Videoart Festival Madrid – 25 October – 14 November 2014
Valencia – The Hybrid Art Festival – Las Naves – Espacio de Creación Contemporánea – Polytechnical University Valencia – 21-26 June 2012
Barcelona -Konvent Festival Cel-AV – Barcelona / 18-19 September 2015
Barcelona Loop Video Festival – Optica Festival Review – 13-17 May 2010
VAD – Festival for Video and Digital Art – 9-12 November Girona/Spain –
Madrid
@ Proyector Videoart Festival Madrid – Matadero /MediaLAB Madrid – 25 Oct- 05 Nov 2014
Alienating Power(s)
curated by Wilfried Agricola de Cologne
Johanna Reich (Germany) – Phoenix, 2012, 3:20
Sanglim Han (S.Korea) – Bloom, 2012, 3:35
Giovanni Bucci (Italy) – Never-Never, 2013, 3:44
Gabriele Tosi (Italy) – The Extreme Challenge, 2014, 4:56
Kaiser Nahhas (Syria) – Anti Censoship Protest at Taksim, 2014, 2014, 4:27
Mr MVIN (Spain) – BREAK GLASS IN CASE OF CRISIS", 2013, 1:50
Alexander Yeltsin (Ukraine) – Warning, 2014, 5:37
Weigang Song (China) – Walling Dissensus, 2014, 5:01
Sandra Dollo (Italy) – Tweng, 2013, 2:15
Proyector Videoart Festival Madrid – 14-23 December 2012 – Matadero /MediaLAB Madrid

8th Cologne International Videoart Festival
curated by Wilfried Agricola de Cologne
Continental Drift – Moving Forward
Jo Parkes, Rachel Davies, Rosie Whitney-Fish (UK) -Real Taste, Mile End, 2012, 1:36
Theme Bannenberg & NOK Snel (NL) – Behind Closed Doors, 2010, 7:38
Lino Strangis (Italy) – Battle Play in Her Mind, 2010, 6:44
Marita Contreras (Peru) – Maria, 2010, 5:30
Alessandro Amaducci (Italy) – Not With A Bang, 2008, 4:30
Sergio Sotomayor (Spain) – Quantum, 2009, 3:13
Jill Sigman (USA) – War is Good for Business, 2009, 3:06
Beatrice Allegranti (UK)- Personal Text Public Body, 2007, 15:00
Simon Ruschmeyer (Germany) – Alter Ego, 2012, 04:10
Khanyisile Mbongwa, James Taylor (RSA) – Fragmented, 4′53", 2009
Ananda Fuchs (RSA) waitless, 4′40", 2009 by
Jeanette Ginslov (RSA) – Korohano, 3:40, 2009
Valencia

The Hybrid Art Festival
took place at Las Naves – Espacio de Creación Contemporánea, C/ de Juan Verdeguer 16, 46024 Valencia. – 21-26 June 2012

special selection by Agricola de Cologne
Mattias Härenstam (Sweden) ‐ Closed Circuit, 2011, 3:01
Albert Merino (Spain) ‐ The City and The Other, 2010, 3:09
Francesca Fini (Italy) ‐ Oasis in the Desert, 2010, 5:00
Nick Fox‐Gieg (USA) ‐ Disarmed , 2002, 2:42
Ellen Lake (USA) ‐ Call + Response, 2009, 3:00
Theme Bannenberg & NOK Snel (NL) Behind Closed Doors, 2010, 7:38
Shahar Marcus (Israel) ‐ Leap of Faith, 2010, 3:02
Yuriy Kruchak, Yulia Kostereva (UA)‐ The 7th of November, 2009, 3:36
Ana Brotas (Portugal) ‐ Okupa, 2009, 2:19
My Name is Scot (Canada) ‐ Independance, 2011, 7:56
Liu Wei (China) ‐ Hopeless Land, 2009, 7:28
Emeka Ogboh (Nigeria) ‐ [dis]connect III, 2011, 3:36
Ramon Suau Lleal (Spain) – Hoax, 2010, 4:23
Barcelona
@ Konvent Festival – Cel-AV – Cal Rosal (Berguedà) -BARCELONA
18-20 September 2015
Alternate Perceptions – Percepciones Alterna
Curated by Wilfried Agricola de Cologne
List of videos
Francesca Fini (Italy) – Touchless, 2014, 4:56
Albert Merino (Spain) – Les Baigneurs, 2010, 4:00
Shahar Marcus (Israel) – Seeds, 2012, 5:13
Weigang Song (China) – Walling Dissensus, 2014, 5:11
Best of Cologne I-III
CologneOFF I – Identityscapes
Digital Snapshots by Daniel Lo Iacono (Germany) 2003, 2:30
Women-World by JiHyung Kim (South Korea) 2003, 3:34
Traviata by Lorenzo Nencini/Marco Urizzi (Italy) 2004, 10:00
Warning: Women!, by Oksana Shatalova & Alla Girik (Kazakhstan) 2005, 3:12
CologneOFF II – Image vs Music
Rupture by Matthieu Capel (France) 2006, 4:00
Small Room Tango by Gabriel Shalom (USA) 2004, 3:40
Music in Cake by Unnur Andrea Einarsdottir (Iceland) 2005, 3:23
Circles and Rounds by Dennis Miller (USA) 2006, 9:22
CologneOFF III – Toon! Toon! – art cartoons & animated narratives
Tomorrow by Kaspars Groshevs (Latvia) 2007, 1:04
Where Stories Come From by Lycette Bros. (Australia) 2004, 4:08
Disarmed by Nick Fox-Gieg (USA) 2002, 2:42
Radiocar by Hermes Mangialardo (Italy) 2007, 4:00
Smoked by Rafaèl Alcala (Puerto Rico) 2003, 3:00
Girona
VideoChannel 2005
Special marathon selection
Calin Dan (Romania) – Sample City, 2002, 11:31
Petra Lindholm (Sweden) – Reported Missing, 2002, 10:00
Antonia Valero & Laura Amigo (Spain) – 11 March, 2004, 3:49
Nancy Atakan (Turkey) – The Wall, 2004, 1:40
Aldo Perredo (Chile) – Each Teenager has a Price, 2002, 3:35
Fishtank (Italy) – Meat-MUM- MEAT, 2003, 4:26
Juan Domingo Ferris (Spain) – El niño Viajero, 2003, 3:41
Agricola de Cologne (Germany) – Predator, 2004, 2:30
Elyasaf Kowner (Israel – Around The Fire, 2004, 11:00
Daniel Lo Iacono (Germany) – Digital Snapshots, 2003, 2:30
Welmo E. Romero Joseph (Puerto Rico) – ½ POCILLO, 2004, 2:30
Margerida Paiva (Portugal) – no title, 2004, 3:40
It's Time To Recall
specia marathon screening curated by Wilfried Agricola de Calogne
Ausin Sainz (Spain) – Dictator. 2014, 03:47
Victor Ripoll, (Spain) – Don't Move, 2014, 2.34
Ruben Gonzalez Escudero (Spain) – Walking Around, 2014, 1:38
Albert Merino (Spain) – Le Badinage, 2010, 6:32
Javier Velázquez Cabrero (Spain) – My city a bit cleaner of advertising every day, 2012, 6:00
Laura & Sira Cabrera (Spain) – Indicios / Inkling, 2017, 6'59"
Belén Paton (Spain) – City of Caves, 2012, 06:45 **
Fran Orallo (Spain) – The Life in White, 2006, 7:48
David Trullo (Spain) – Saviour Saved, 2008, 5:10
Ruben Tomas (Spain) – Whitewater, 2010, 2:22
Cristobal Catalan (Spain) – Res Nullius, 2014, 3:46
Manuel Granados (Spain) – Dancing Man, 2015, 1′ 07″
Isabel Pérez del Pulgar (Spain) – Línea Imaginaria , 2016 , 06:39
Manuel Ferrer and Alena Mesarosova (Spain/Slovakia) – Irreal Time, 2012, 3:30
claRa apaRicio yoldi (Spain) – Iconosfera, 2015, 04'45''
Xavier Gavin (Spain) – Perfect Stranger,2008, 7:04