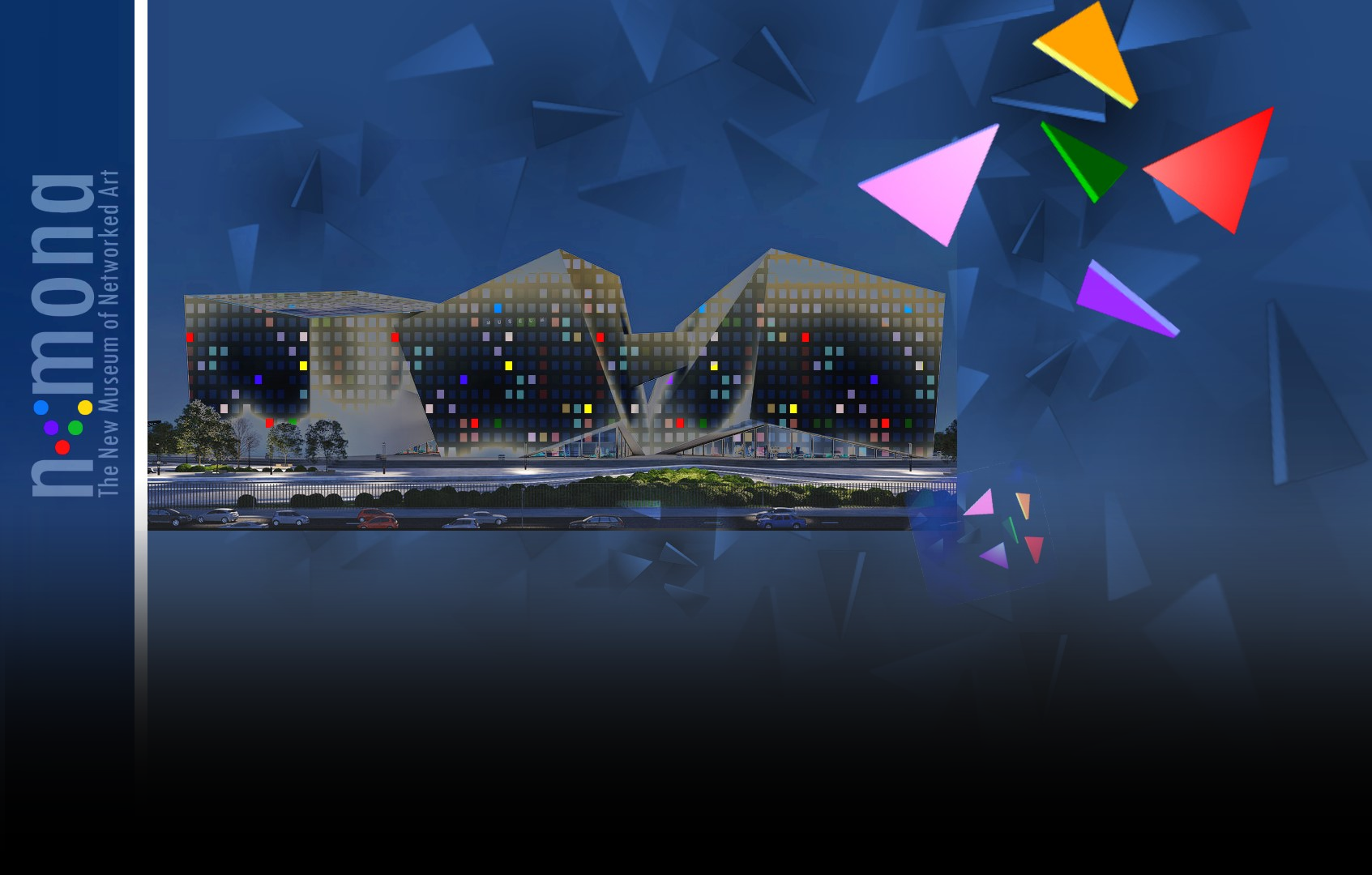 ALPHABET @ The New Museum of Networked Art
ALPHABET @ The New Museum of Networked Art
has a longer history before opening on September 20, 2020 during the Corona crisis.
Launched in 2001 under the name "Cinematheque" as a forum for streaming media, at a time when streaming media actually did not exist because the technical requirements, such as broadband internet, were not yet in place, after the vector-based software contexts of MACROMEDIA Shockwave and Flash and Apple Quicktime as streaming technology were discontinued in 2020, and Cinematheque as a museum context was also superfluous.
During the 2020 Corona Pandemic, "Cinematheque" took on a new relevance when suddenly all cultural institutions that had previously refused to go online saw their future in implementing their projects in virtual space. Since some cultural institutions did not have their own server and did not want to use platforms such as YouTube or Vimeo, Cinematheque came into play as a server and host of streaming art video programs.
To this end, Cinematheque was renamed CINEMA as the server platform for the collaboration between The New Museum of Networked Art and Torrance Art Museum Los Angeles (July 18 – September 20, 2020). a new meaning. After that, CINEMA continued its work as a server for streaming contexts under a new name as – Alphabet Art Centre.
ALPHABET realizes curated exhibitions/programs, individual cinematic works and their creators in the public space of the Internet, based on the existing and future art film/video collections of the New Museum of Networked Art, as well as in the exchange between virtual and physical space in cooperation with worldwide Network partners – recently, Peace Letters to Ukraine, The 3 Francesca's, The Surrealist Project and The Anthropocene Project.
ALPHABET Art Centre
directed & curated by Wilfried Agricola de Cologne
The New Museum of Networked Art
contacts – alpha.art.screenings (at) gmail.com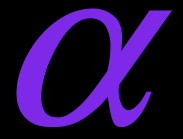 The ALPHA DarkRooms are dedicated to a selection of cooperating institutions and the artvideo programs curated by Wilfried Agricola de Cologne forming the unity of an artistic context. Some cooperations are/were lasting more than 10 years, other ones were singular manifested in one single event but representing nevertheless milestones in creating a diversity of curatorial/artistic approaches, contexts and concepts.