The Great Summer Feature – 01 July – 01 October 2021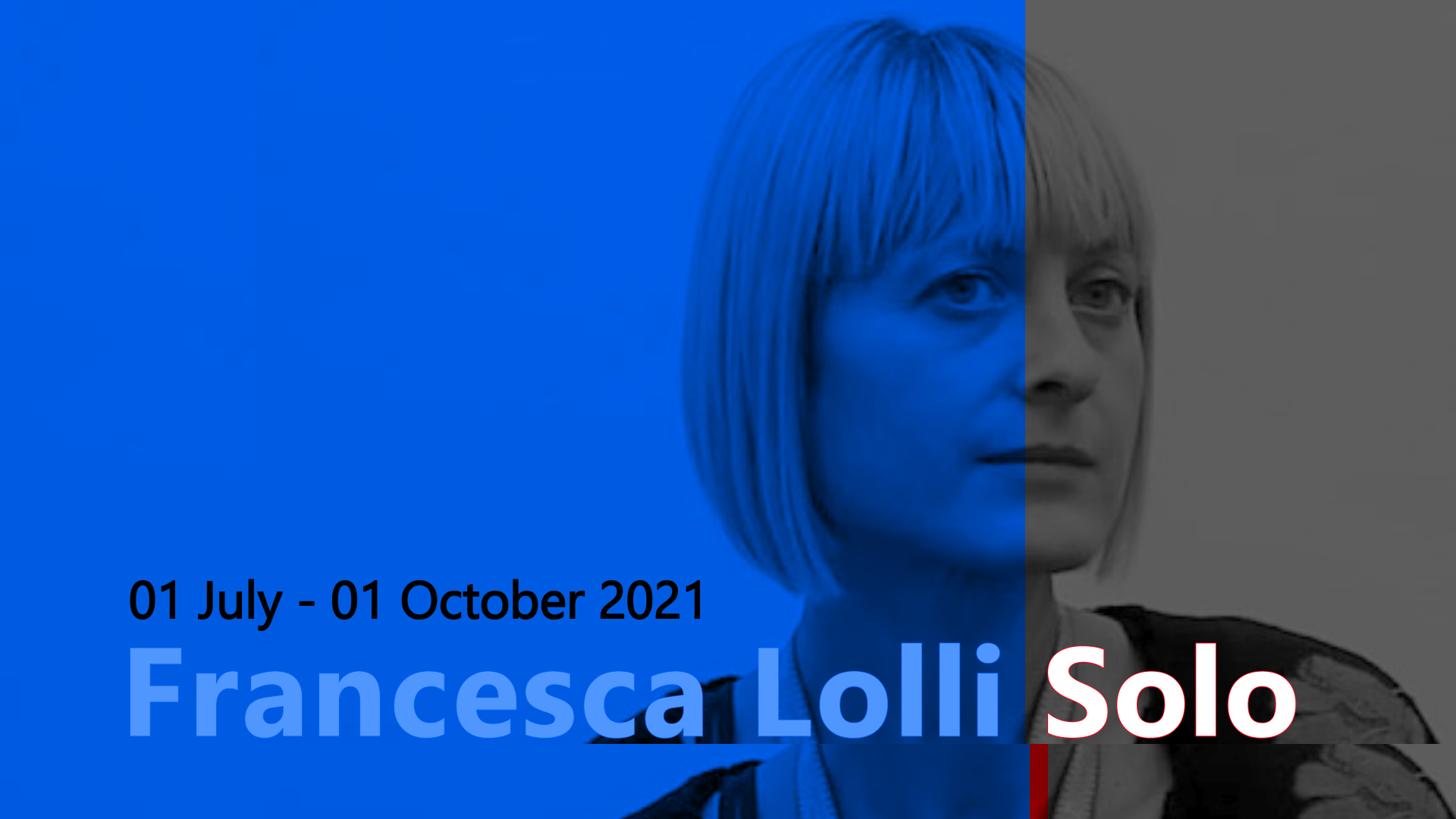 Cinema L - Francesca Lolli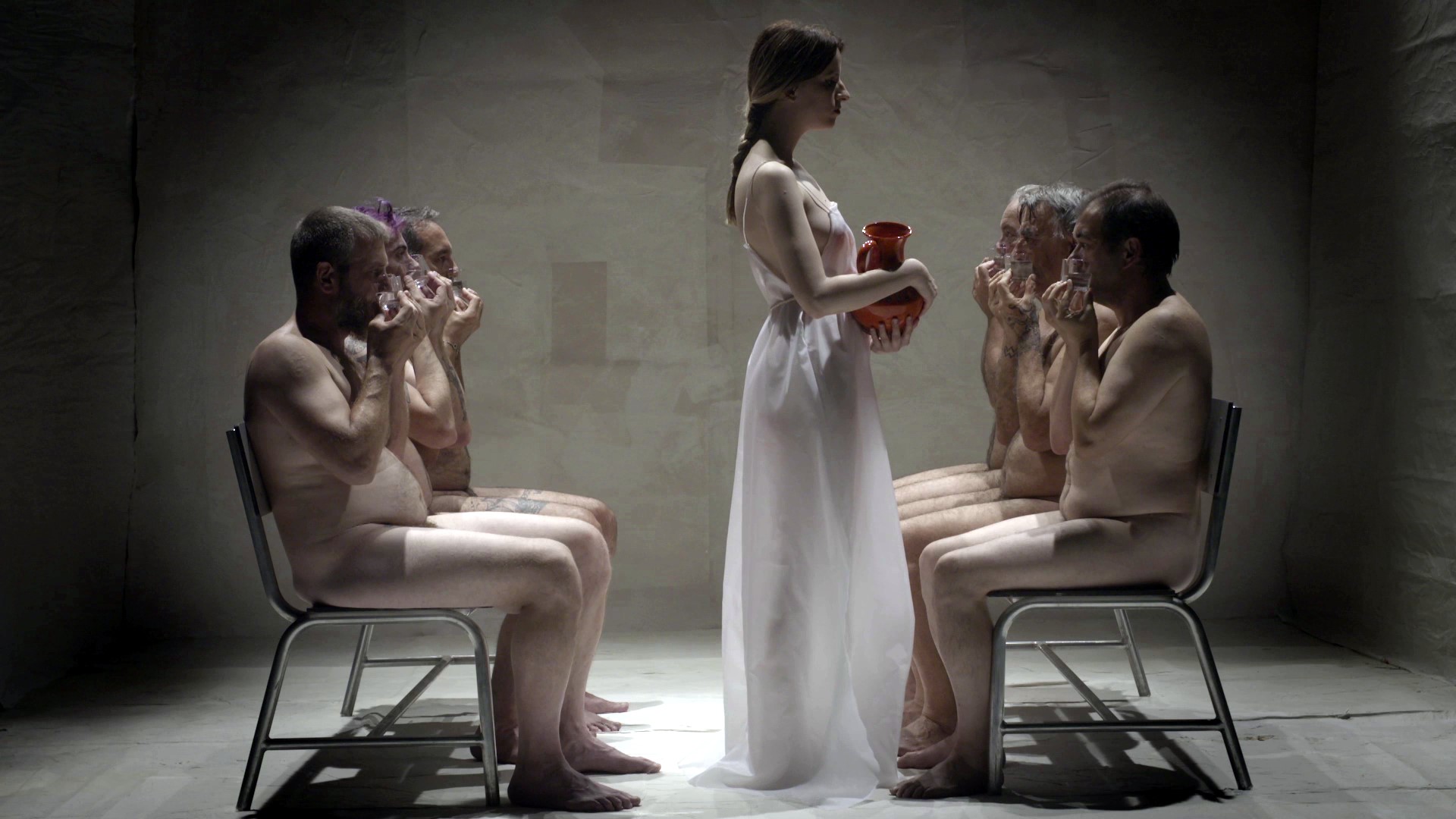 Francesca Lolli
Video Performance
12 videos
45 minutes
List of works
Abaddon, 2013, 04:30
The last Day of Humanity, 2014, 01:50
The Lovers, 2015, 02:53
Once Upon a Time There Was a Girl Who Was Forced To Marry a Man, 2015, 00:50
The Dying Lilium, 2016, 03:27
No Country For Everyone / Non è un Paese per Tutti, 2016, 01:52
Ode for my Funeral, 2013/2017, 02:38
Dolorosa Mater, 2017, 03:14
No Place For a Different Language, 2017, 02:51
Inside the House/ Dentro la casa, 2018, 09:09
Atonement– Espiazione, 2018, 05:11
HR+, 2020, 03:34
___________________________________________________________________________
Francesca Lolli
The solo feature -representing a kind of retrospective, is including a selection of 12 video performance works originating from the years 2013-2020 – unique in their kind, transporting a delicate engaged feminist point of view.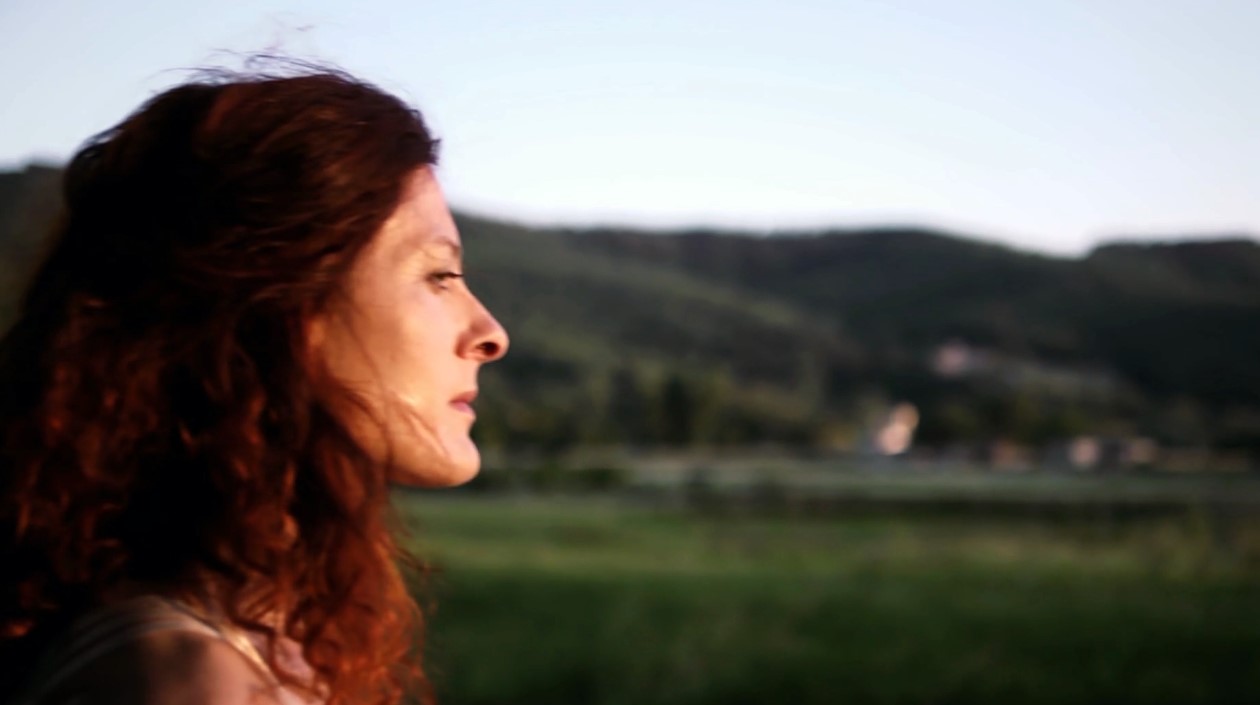 biography on AND – Artists Network Database
Born in Perugia, Francesca moved to Milano in 1998 after her brief philosophy studies in Perugia. She graduated the school of acting 'Teatro Arsenale' as an actress and shortly thereafter attended the 'Accademia di Belle Arti di Brera', graduating magna cum laude as a scenographer.
While she was attending school, she worked on stage as an actress with Teatro Arsenale's company and participated in countless shows ('Jeux de massacre' by E. Ionesco, 'il berretto a sonagli' by L. Pirandello, 'Pulp' by C. Bukowsky, 'L'eglise' by L. F. Celine etc..). For her dissertation she decided to shoot a documentary about a famous nyc photographer : Andres Serrano. Since that moment she decided to completely change her life and dedicate herself completely to video art. Her research is aimed on gender- and socio-political issues.
Her works are projected in different national and international festivals.
'All my soul searching leads me to the same end, one word: urgency.
This is what leads to communication and to the media I have chosen: video and body.
Through them I try to be the vehicle for emotions, to bring the spectator to a destination I prearrange, filtered by their own experiences of life.
After all 'life is arts' fault' (Pierre Restany)'.