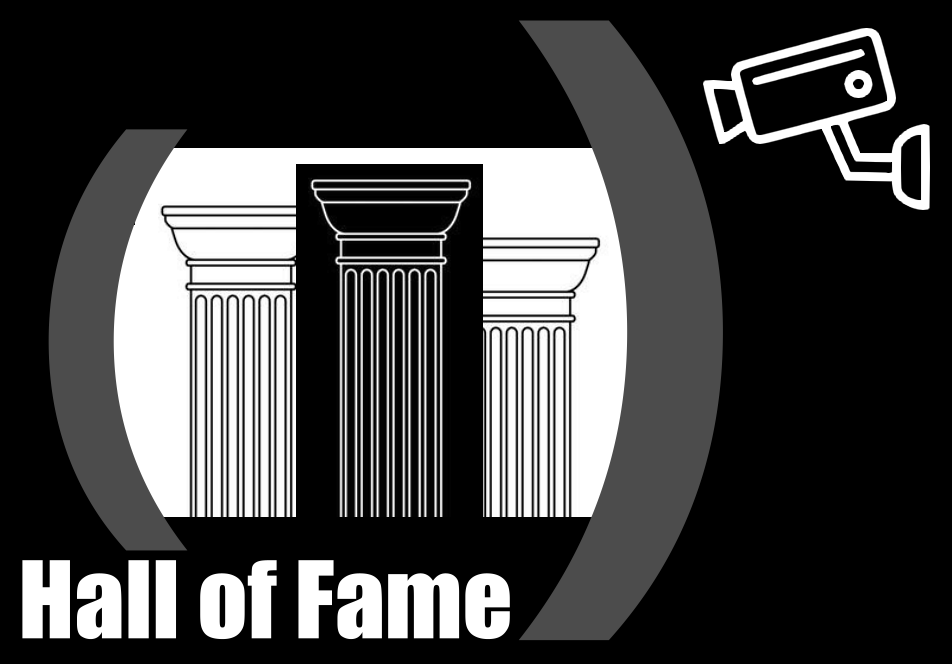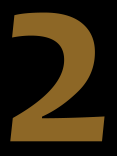 20 January – 30 June 2023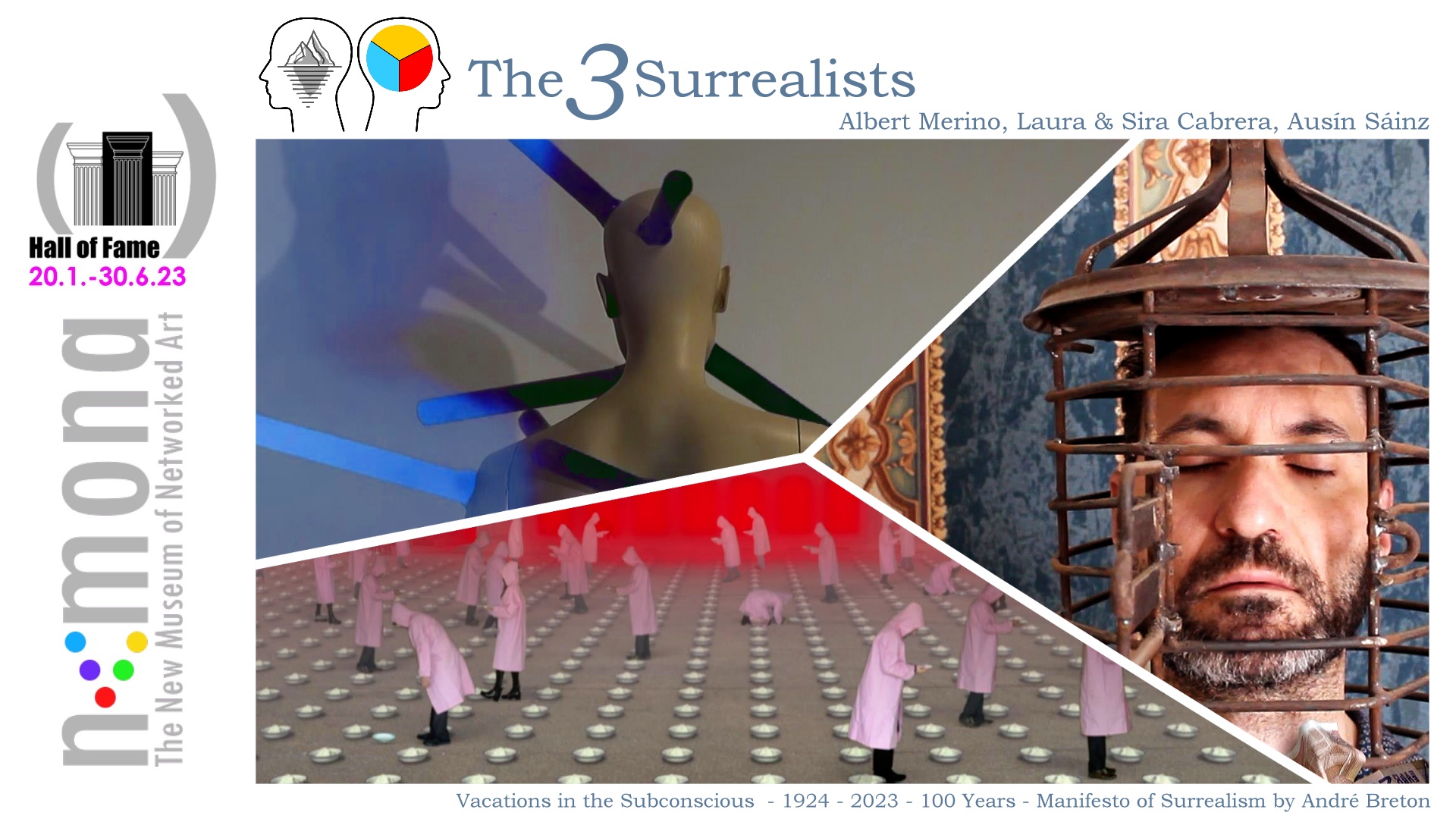 ENTER here

04 June – 31 December 2022
On 4 June 2022, Alphabet Art Centre was releasing its new program "Hall of Fame" – featuring, appreciating and honouring artists working with audio-visual media for their achievements in the fields of moving and interactive images – in most different concern. It is the goal to present and support the diversity of talents and the variety of concepts, use of media and individual artistic workout. To be considered for the curated shows are single artists, as well groups of artists according to specific curatorial concepts.
The 1st program – released in the framework of the solidarity project "Peace Letters to Ukraine" – is featuring two aspects – an individual artist – the Ukrainian Oksana Chepelyk honouring in a retrospective her creative work with moving images, primarily in terms of videoart, but also in terms of the fundamental relevance of moving images in the spatial installations.
The 2nd aspect, a project, is entitled: "The 3 Francesca's" – featuring the 3 Italian performance and video artists by name Francesca Lolli, Francesca Fini, Francesca Leoni (the latter also in partnership with Davide Mastrangelo). The 3 female artists do not only have the 1st name (Francesca) in common, but also the fields of their artistic creativity – in their distinctive personality they form the unity of a phenomenon!
While the Retrospective of Oksana Chepelyk is additionally intending to support not only this Ukrainian artist individually, but Ukrainian media art in general in times when the Russian war is trying to destroy the cultural identity of Ukraine, the feature of the 3 Francesca's is not only honouring each artist individually, but as a common phenomenon they are demonstrating their solidarity with Ukraine.
All these artists are – each one on their own individual way – the best Ambassadors for Freedom and Peace – they all really deserve their place in the Hall of Fame!