Peace Letters from Washington DC to Ukraine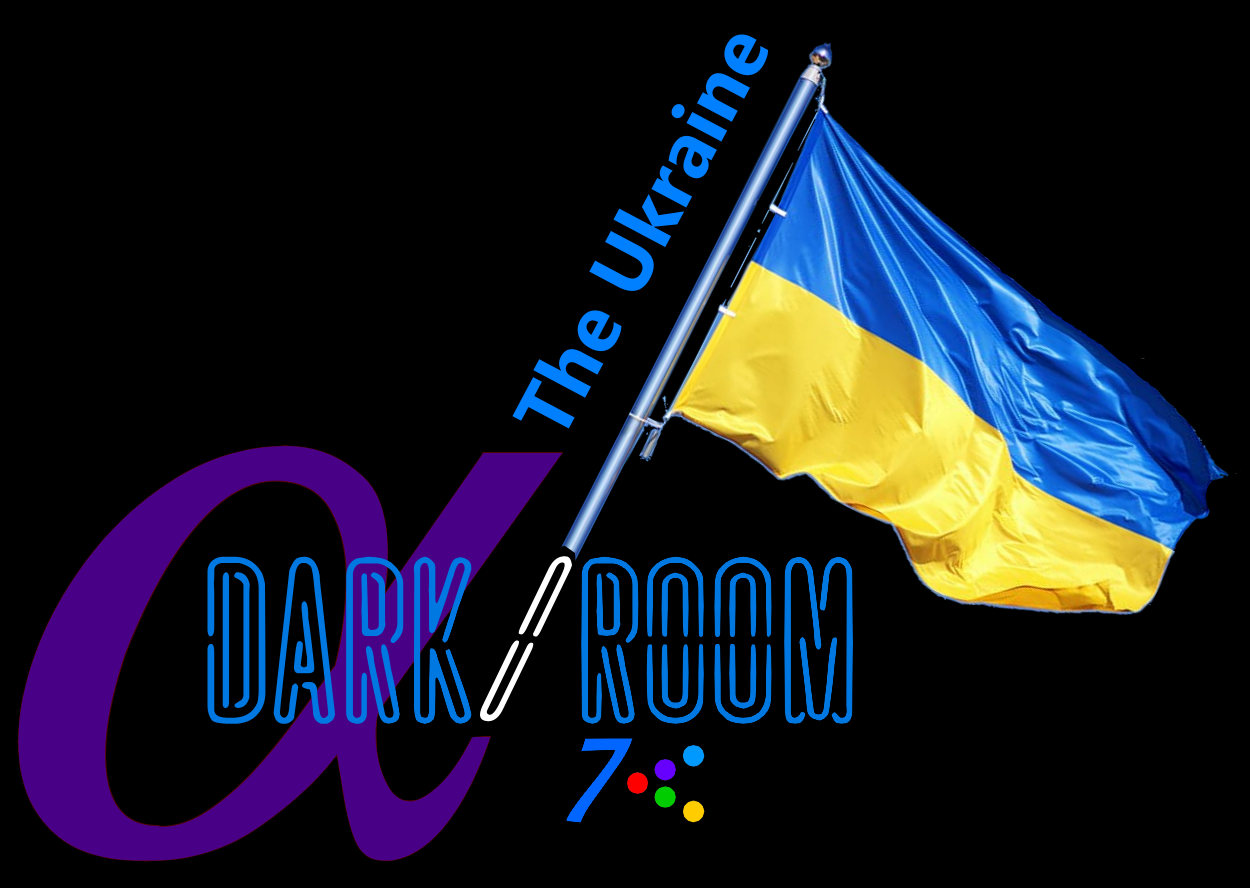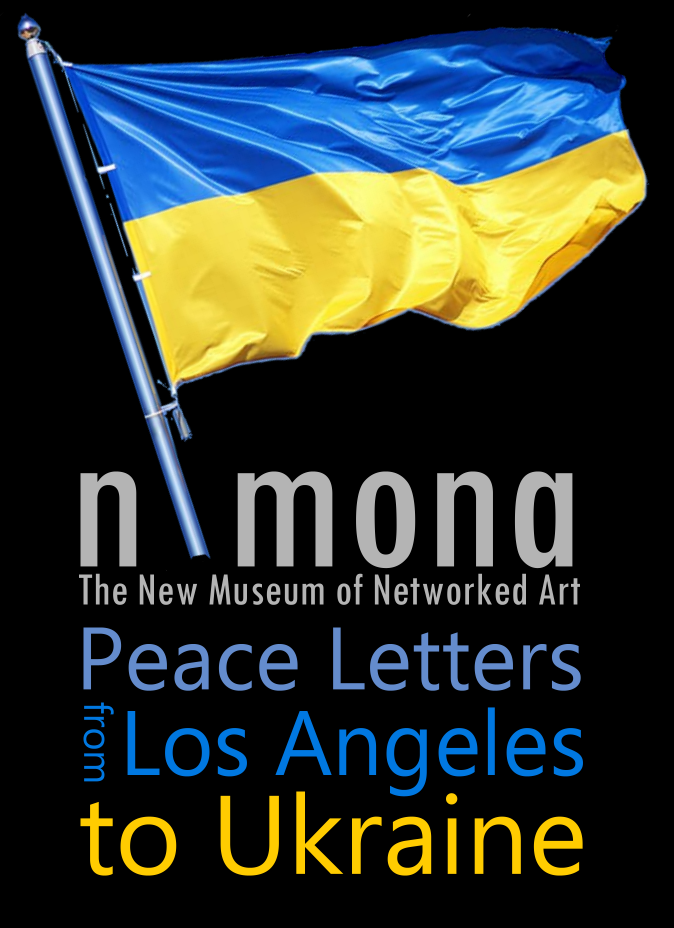 Peace Letters to Ukraine 10
The 10th part – sending the message of the positive creativity of The 3 Francesca's"- is representing a new complementary solidarity screening program context launched @ Alphabet Art Centre on occasion of the Peace Letters 7 presentation at TAM – Torrance Art Museum – 4-25 June 2022.
The 3 Francesca's by family name Fini, Leoni and Lolli are striking in the Italian contemporary art scene not only through the same first name Francesca, but primarily through their individual creativity in the same field of artistic expression, e.g. artistic (live) performance and moving images e.g. video performance & video art.
Cultural and artistic networking is representing one way how art can serve as a tool to show and confirm solidarity with the Ukrainian people – for Peace and Freedom – not just on times of war, the Russian-Ukraine War. But it's freedom, of course, as it is understood in a liberal democracy, as it is possible only through the diversity as a result of networking.
Venues
VisArts Center Rockville (MD/USA) – 07-08 May 2022
Thessaloniki Municipal Art Gallery (Greece) 18-20 May 2022
Torrance Art Museum Los Angeles (CA/USA) – 04-25 June 2022
Rhizome DC Washington DC (USA) – 07 July 2022
Intern. Art Symposium Veliko Tarnovo (Bulgaria) – 06-16 July 2022