Peace Letters from Thessaloniki to Ukraine!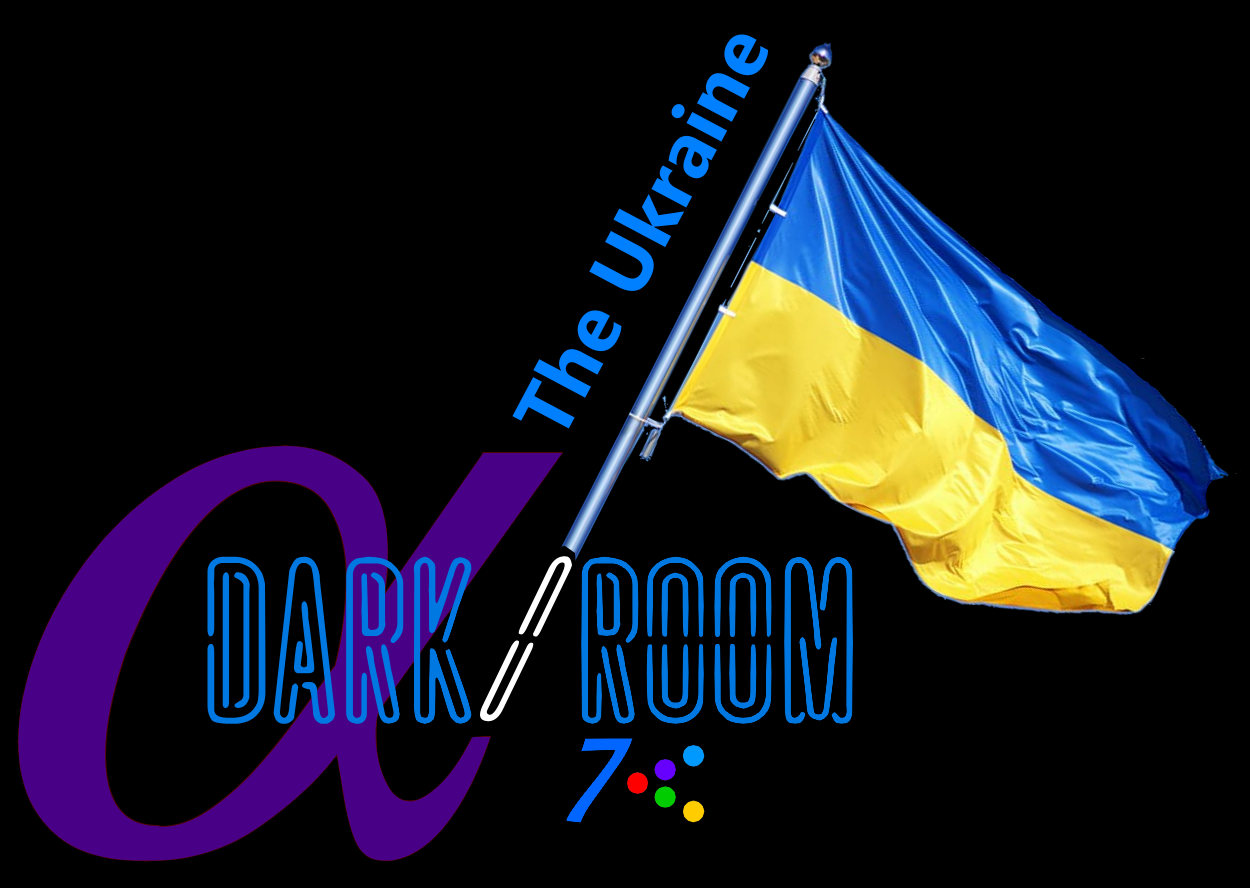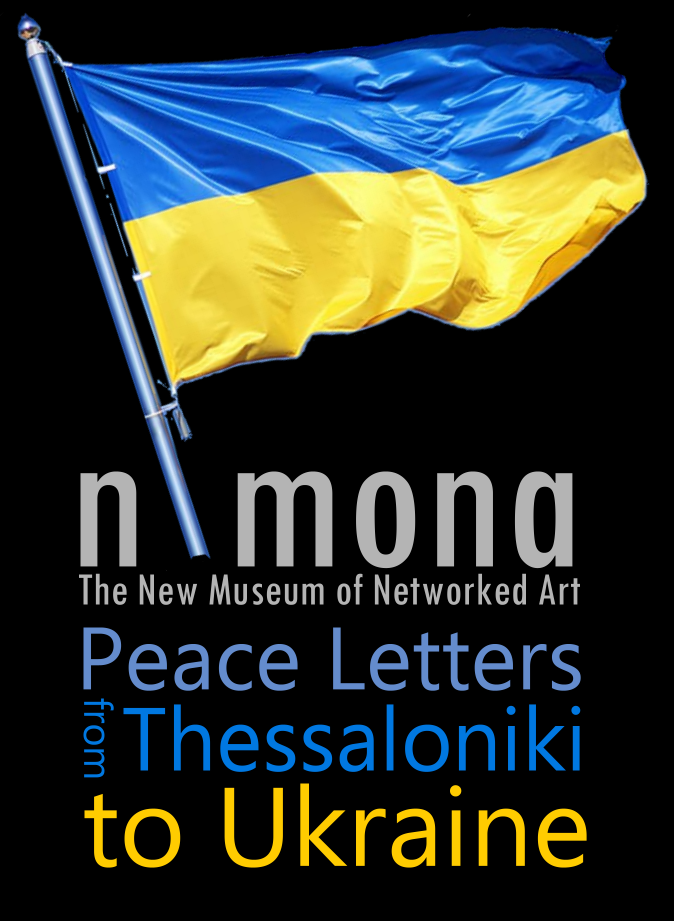 Peace Letters to Ukraine 6
This video program is documenting the networked collaboration between artists, curators and institutions in solidarity.
Cultural and artistic networking is representing one way how art can serve as a tool to show and confirm solidarity with the Ukrainian people – for Peace and Freedom – not just on times of war, the Russian-Ukraine War. But it's freedom, of course, as it is understood in a liberal democracy – the freedom of the word, expression and movement- as it is possible only through the diversity as a result of networking.
The screening of the Peace Letters 6 program at Thessaloniki Municipal Art Gallery – presenting a new festival format focussed on that diversity @ is realised via networking with Video Art Miden Kalamata/Gr – our networking partner since 2008, this time in collaboration with Aristotele School of Visual & Applied Arts Thessaloniki in the framework of Video Art Projects Festival – 18-20 May 2022 @ Thessaloniki Municipal Art Gallery.
Venues
VisArts Center Rockville (MD/USA) – 07-08 May 2022
Thessaloniki Municipal Art Gallery (Greece) 18-20 May 2022
Torrance Art Museum Los Angeles (CA/USA) – 04-25 June 2022
Rhizome DC Washington DC (USA) – 07 July 2022
Solidarity screening program
In Turmoil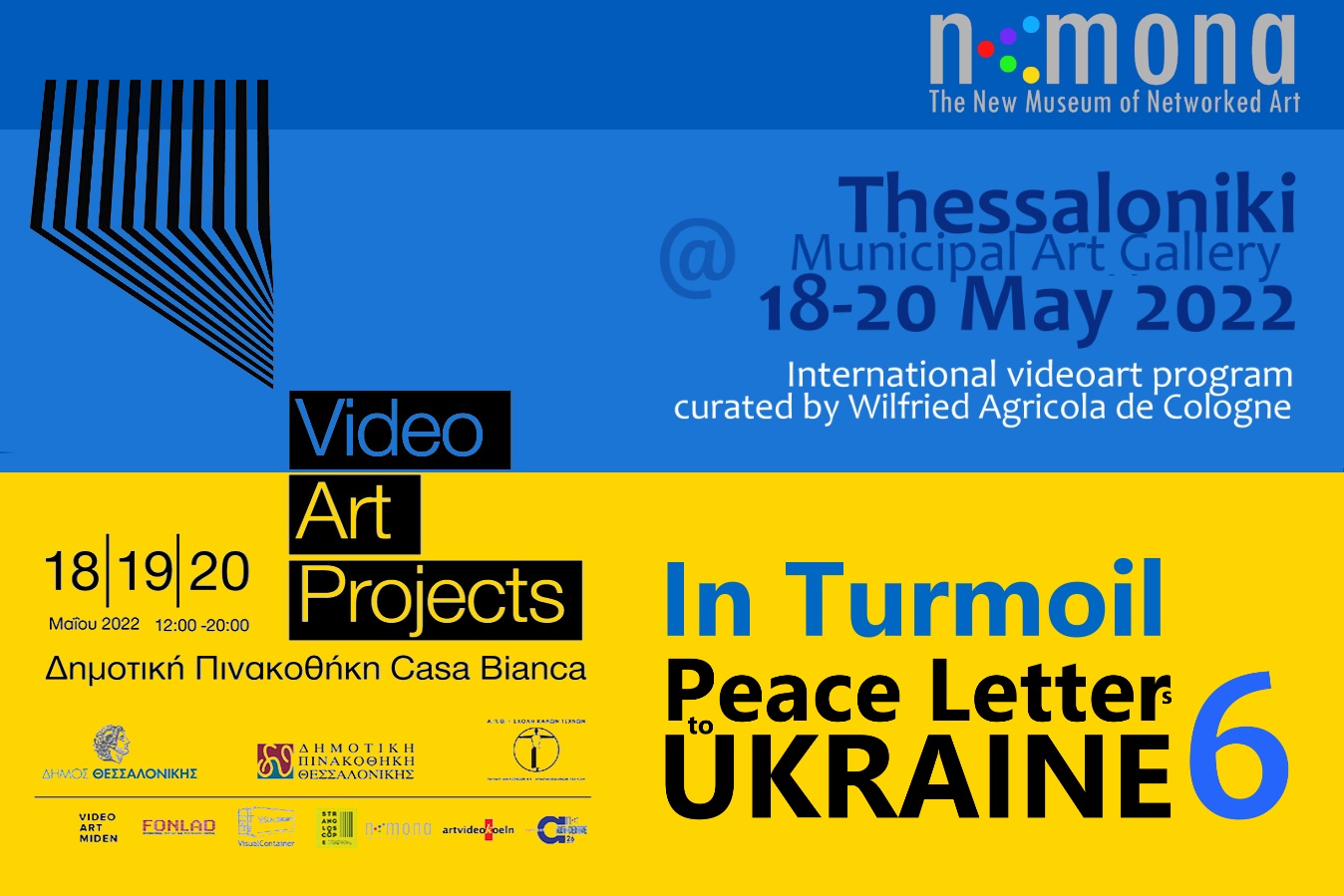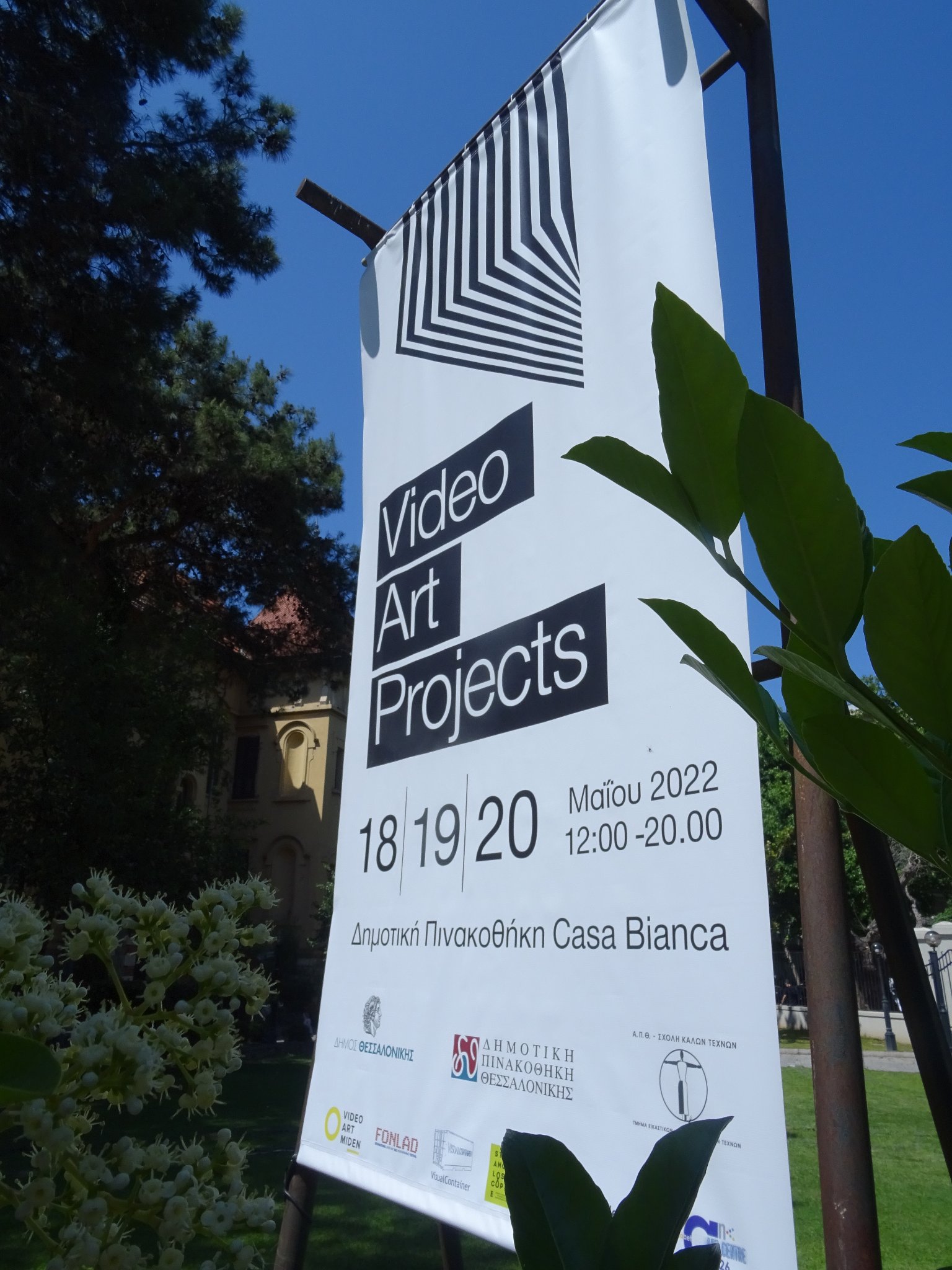 Peace Letters to Ukraine 6
In Turmoil
curated by Wilfried Agricola de Cologne
This program is now streaming online here!

Peace Letter to Ukraine 6 - In Turmnoil
Laura & Sira Cabrera Diaz (Spain) – Between Species, 2021, 9:16
Ian Gibbins (Australia) – Colony Collapse, 2019, 3:54
Brit Bunkley (New Zealand) – Pillar of Fire, 2021, 6:59
Kokou Ekouagou (Togo) – Stand Up, 2020, 1:46
Carolin Koss (Finland) – Plastic Child, 2016, 12:11
Wilfried Agricola de Cologne (Germany) – SODA – Song of Day After: I Am My Father, 2017, 4:26
Ausin Sainz (Spain) – Peaceful Protest, 2020, 5:00
Manon Pichon (France) – Quarantine Contact, 2020, 1.00
Bernhard Hollinger (Austria) – Me, Myself & I
Dimitris Argyriou (Greece) – 5 Minutes Silence, 2018, 10:52
Vito Alfarano (Italy) – I Have A Dream, 2019, 11:30