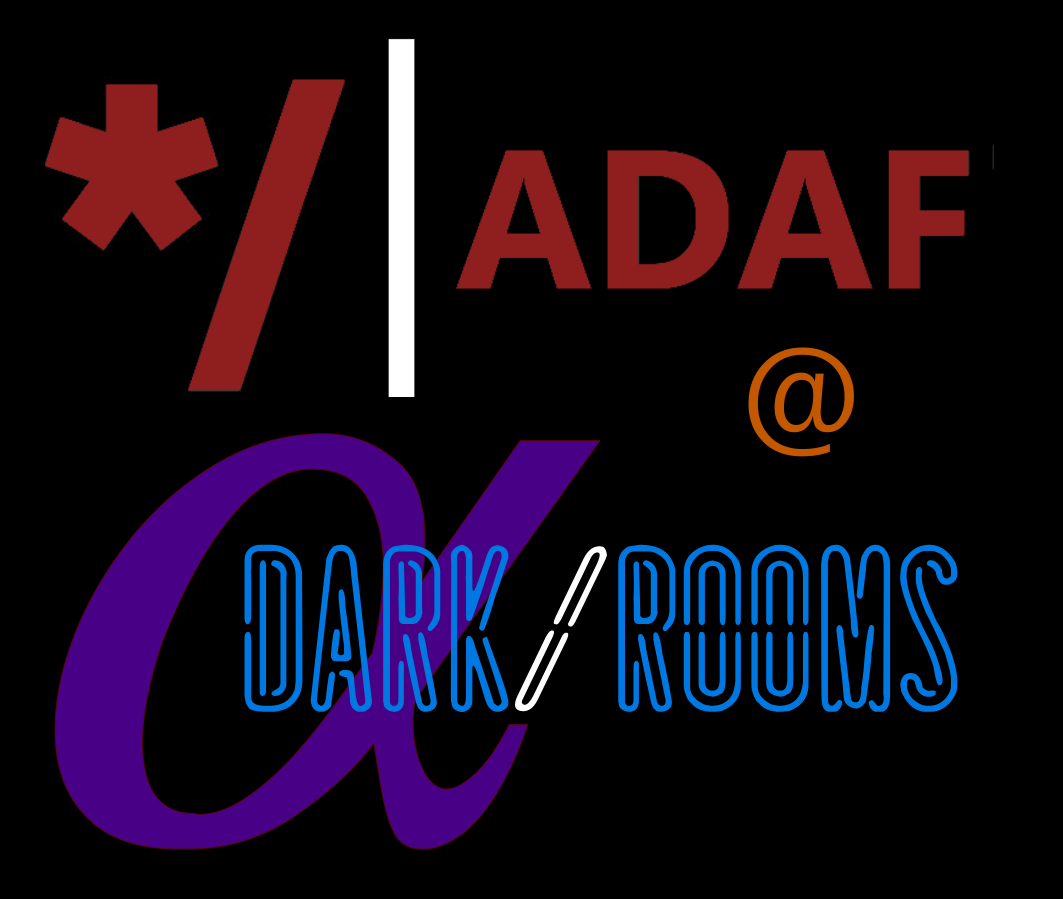 Athens Digital Arts Festival
Athens Digital Arts Festival (ADAF) is an annual International Festival that takes place every May in Athens with the aim to bring together the digital arts community with a broader audience. The festival was established in 2005, under the title Athens Video Art Festival, as an initiative of the non-profit organization Multitrab Productions. Athens Video Art Festival was founded in 2005 with the intention to offer a platform to video art, installations and live performances. Within the following 10 years, the Festival gradually evolved and included more art forms, such as web art, interactive installations, animation, digital image, performances, applications and workshops, exploring creative aspects of technology and digital culture. In 2012, the Festival introduced the subtitle "International Festival of Digital Arts & New Media" in order to communicate the wide spectrum of its activities and events. As of January 2015, the Festival changed its name into Athens Digital Arts Festival.
ADAF is a partner already since 2008.
ADAF - 2012
CologneOFF 2012 Greece
@ Athens International Video Art Festival – 5-8 Mai 2012
presenting – CologneOFF VII – Art & the City
special selection curated by Agricola de Cologne
featuring
Mattias Härenstam (Sweden) – Closed Circuit, 2011, 3:01
Albert Merino (Spain) – The City and The Other, 2010, 3:09
Francesca Fini (Italy) – Oasis in the Desert, 2010, 5:00
Nick Fox-Gieg (USA) – Disarmed , 2002, 2:42
Ellen Lake (USA) – Call + Response, 2009, 3:00
Theme Bannenberg & NOK Snel (Netherlands) – Behind Closed Doors, 2010, 7:38
Shahar Marcus (Israel) – Leap of Faith, 2010, 3:02
Yuriy Kruchak, Yulia Kostereva (UKraine) – The 7th of November, 2009, 3:36
Ana Brotas (Portugal) – Okupa, 2009, 2:19
My Name is Scot (Canada) – Independance, 2011, 7:56
Liu Wei (China) – Hopeless Land, 2009, 7:28
Emeka Ogboh (Nigeria) – [dis]connect III, 2011, 3:36
Ramon Suau Lleal (Spain) – Hoax, 2010, 4:23
VideoChannel Interviews
Albert Merino – http://vip.newmediafest.org/?page_id=944
Francesca Fini – http://vip.newmediafest.org/?page_id=656
NOK /Bannenberg – http://vip.newmediafest.org/?page_id=871
Ellen Lake – http://vip.newmediafest.org/?page_id=528