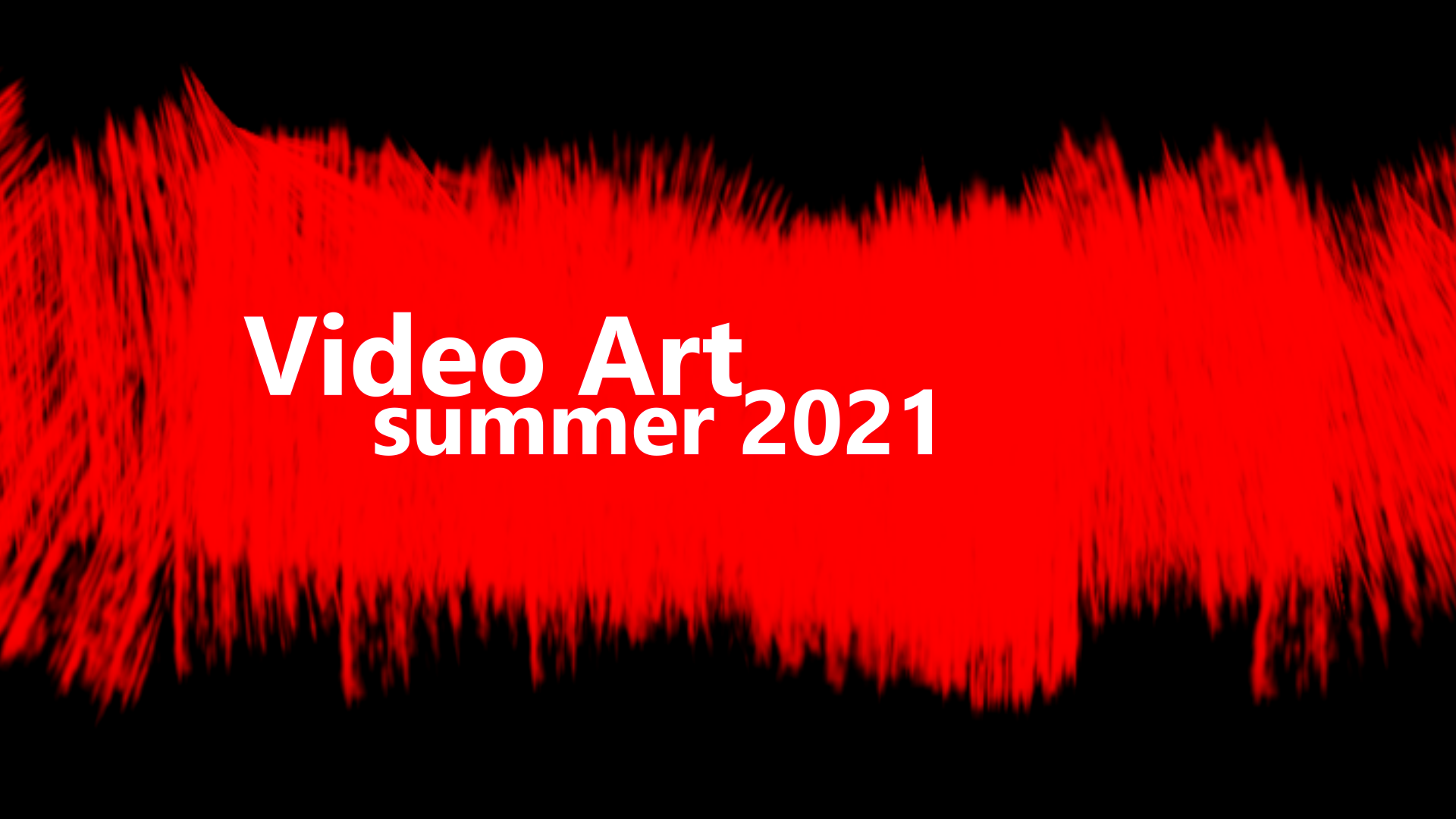 Corona! – Shutdown? Film Collection – WOW Jubilee 2020 X
The Corona crisis is demanding from people around the globe to reduce their social contacts in order to avoid a rapid spread of the virus.
The Wake-Up! Memorial was inviting audio-visual artists to submit one work – video and/or soundart – dealing with this – hopefully temporarily limited shut down .
The new show case is representing an act of solidarity for the victims of the pandemic and a warning alike addressed to the human population on Earth to rethink the current values of the individual and the society as a whole.
Corona! Shut Down? - Program 4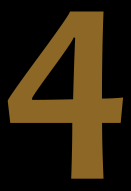 Corona! Shut Down?
46 min
Maria Korporal (NL)- The First After-Corona Kiss, 2020, 4:05
Pierre Ajavon (France) -Cover-19 Incident, 2020, 2:34
Claude Heiland-Allen (UK) – Shut Down As A Service, 2020, 0:57.69
Gérard Chauvin (France)- WALK WITH MY SHADOWS, 2020, 3:19
Lisi Prada (Spain) – State of Emergency, 3 min. 30 sec., 18 Mars 2020
Mauricio Sanhueza (Peru) – The House, 2018, 8:15
Enoh Lienemann (Germany)- Diary of the Pandemic, 2020, 3:00
Muriel Paraboni (Brazil) – Lumen, 2020, 5:00
Fran Orallo (Spain) – Quarantine, 2020, 1:00
Marco Coraggio (Italy) – OK!?, 2020, 3:26
Andres Tenusaar, Andrus Laansalu (Estonia)- Danse Macabre, 2020, 1:00
Maciej Piatek (UK)- h-in-waiting, 2020, 4:54
Ebba Jahn (Germany)- The Creek, 2020, 2:00