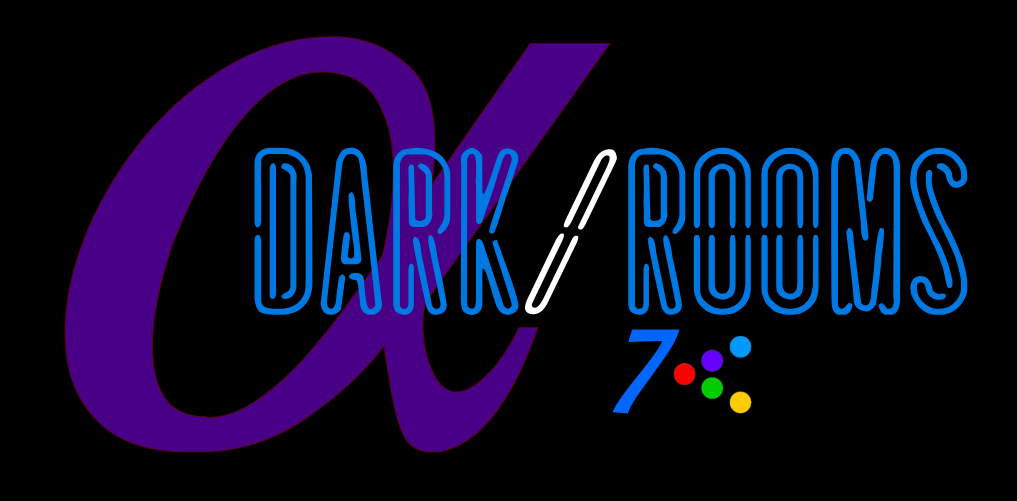 The term "darkroom" refers to the screening spaces museums often establish for the presentation of audio-visual works, which usually are difficult to be handled in conventional museum exhibitions due to the audio aspect. They document the broad bandwidth of concepts for curating art & moving images/audio-visual art.
This is good for Wilfried Agricola de Cologne as an artist/curator and the challenge to modify his curatorial concepts for each new collaboration, as well as for about 100 curator collegues from all continents and cultural/artistic backgrounds.
The ALPHABET DarkRooms are dedicated to cooperating institutions and the presented curated programs forming the unity of an artistic contexts. Some cooperations like CeC – Carnival of e-Creativity were lasting 10 years generating a more comprehensive context than Tenri in 2015, for instance, which however is unique this way, that the curated video programs were created for this special purpose, but this is generally good for most DarkRoom video programs.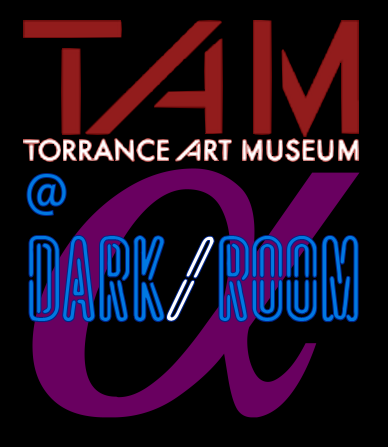 2014-2022
TAM – Torrance Art Museum / Los Angeles was hosting between 2014 and 2022 in total 36 videoart screening programs curated by Wilfried Agricola de Cologne – demonstrating the variety and diversity of curating moving images

2008-2022
The Ukraine Darkroom is taking the divers collaborations in Lviv, Kiev amd Charkiv since 2008 as the basis for the solidarity project "Peace Letters to Ukraine" on occasion of Putin's War against Ukraine starting on 24 February 2022.

2007-2020
This darkroom is documenting the collaboration with ADAF – Athens Digital Art Festival during the years 2007-2020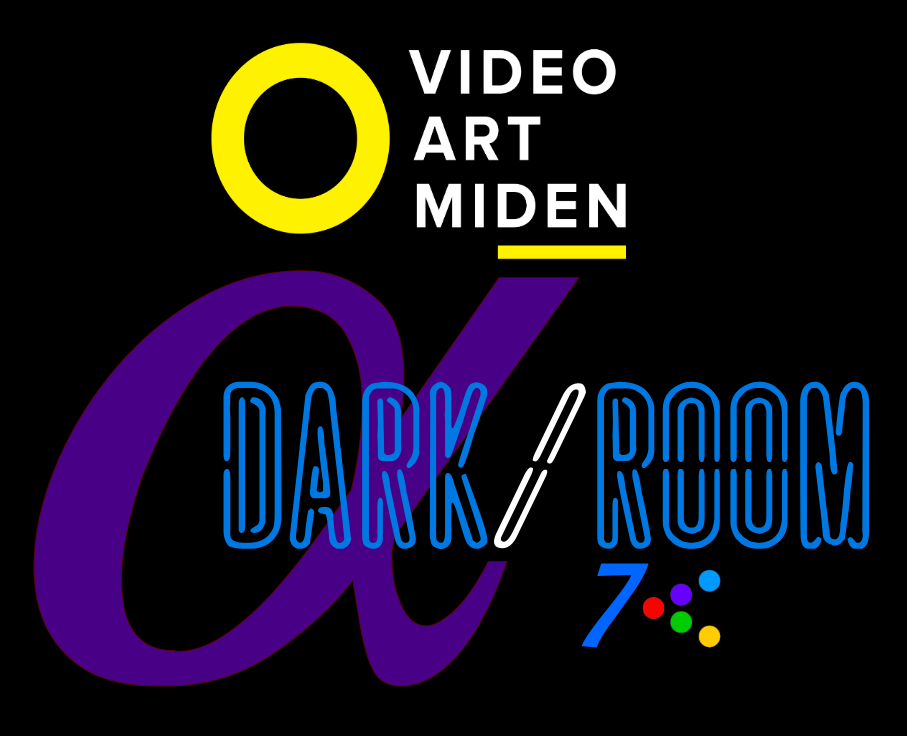 2008-2022
This darkroom is documenting the collaboration with Videoart Miden Kalamata/Greece and its curator Gioula Papadopoulou during the years 2008-2022