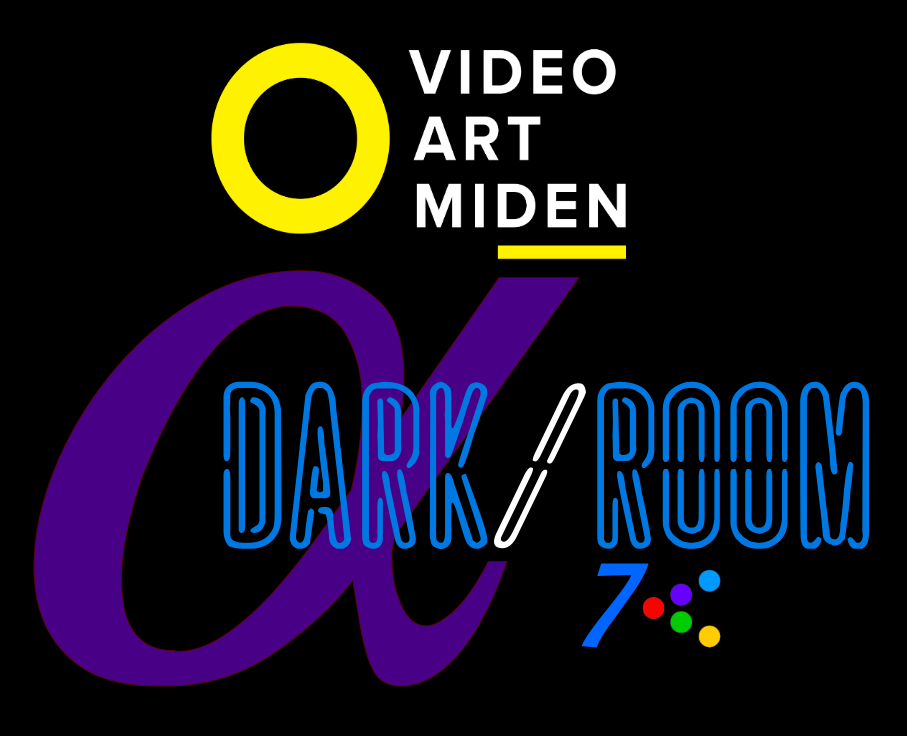 2008-2022
Festival Miden: starting from zero!
Festival Miden (miden means "zero" in Greek), the first Greek video art festival presented in open public spaces, is an annual video art & new media cultural event held in Kalamata, GR.
The festival is founded, organized and curated by a team of contemporary Greek artists, who are all linked with Kalamata since childhood. It is an independent organization, supported by Kalamata's Historic Centre Organization, the Messinia Chamber of Commerce and the Municipality of Kalamata.
The Museum of Networked Art is honoring Video Art Miden, respectively Gioula Papadopoulou, as an institutional and curatorial networking partner since 2008.
Video Art Festival Miden (2008-2022)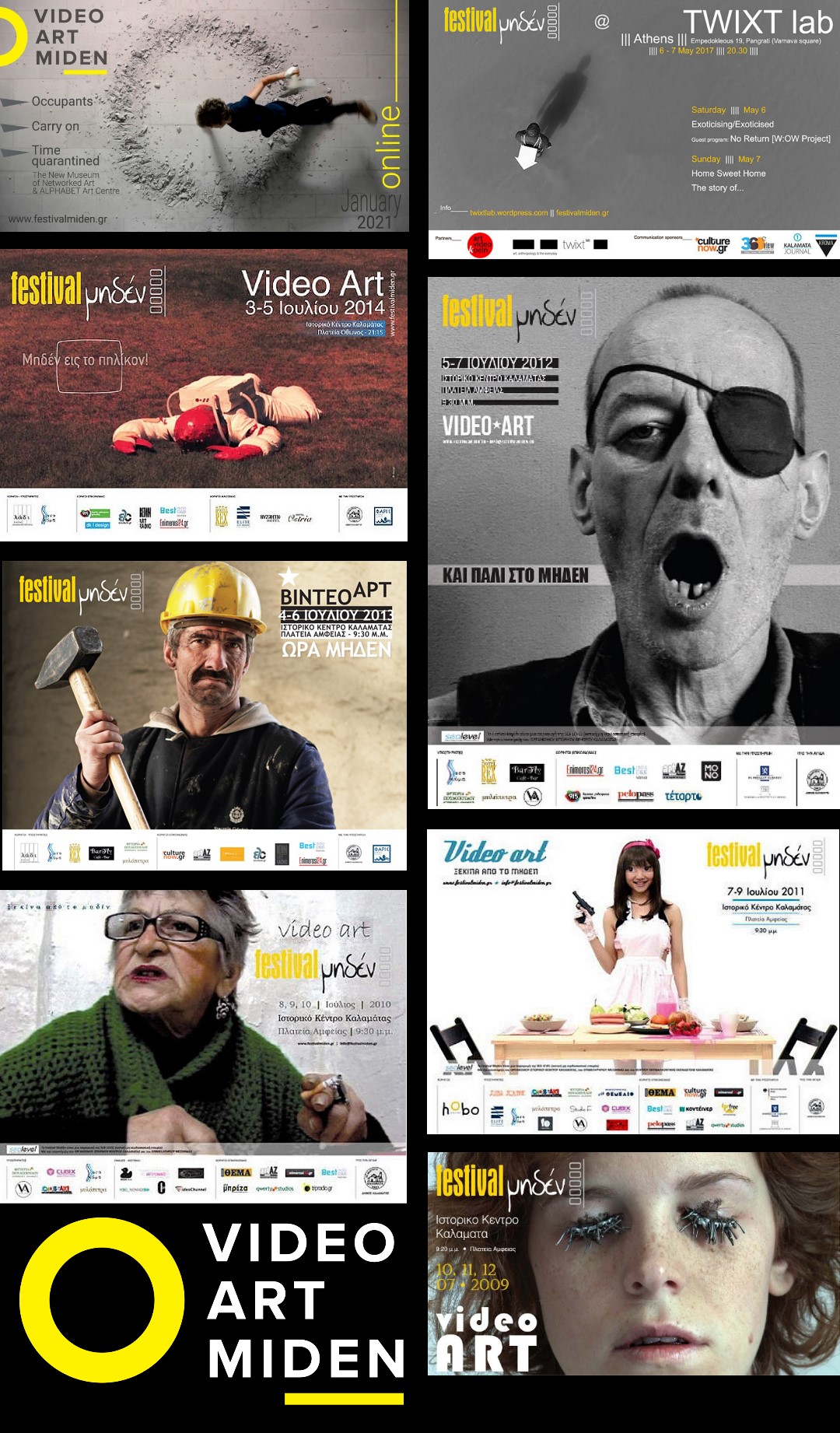 Presented CologneOFF programs
Video Art Miden – curated contributions