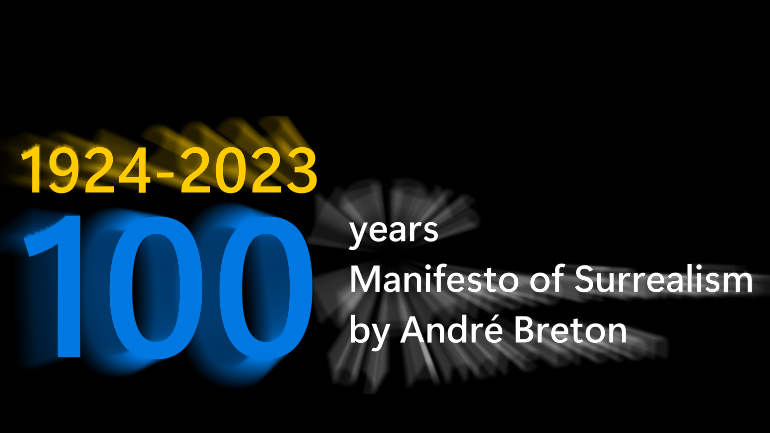 ALPHABET screenings +
December 2022-March 2023
• Start
• permament - Cinema TAM - Torrance Art Museum @ Alpha Darkrooms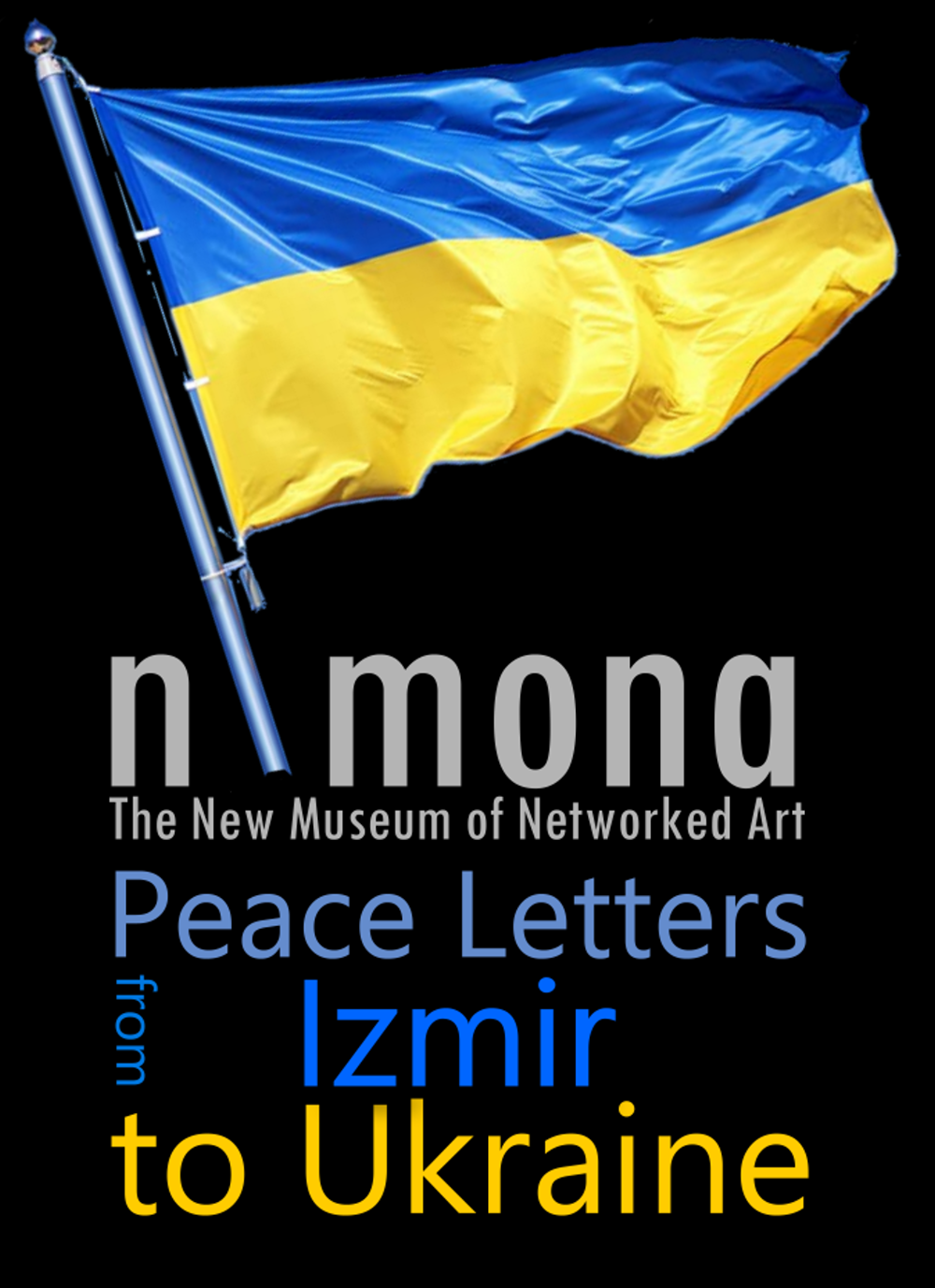 New on 20 January 2023
Videoart Feature @ Hall of Fame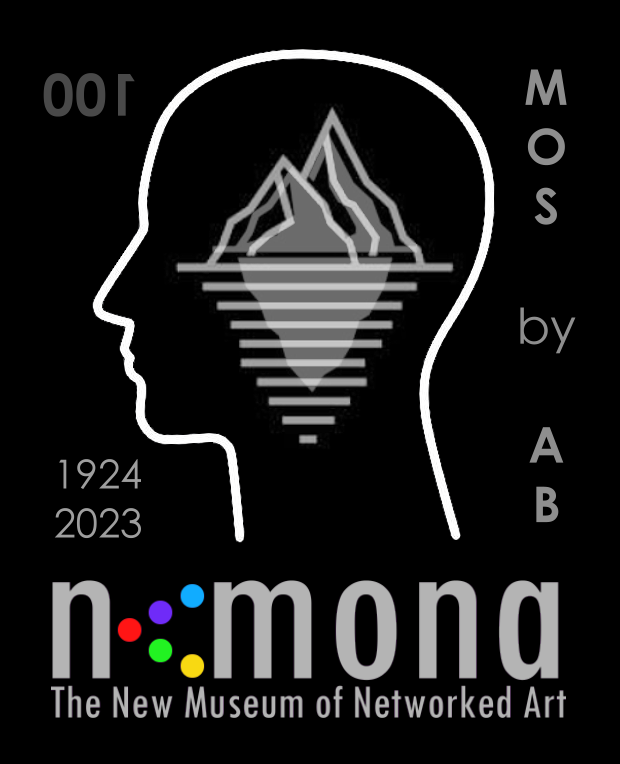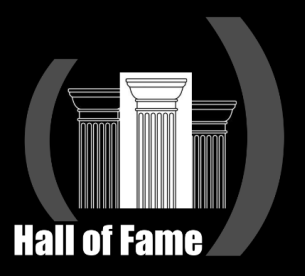 ENTER here
Peace Letters Winter Marathon Cyprus-Israel
Day 40-43 – 24-27 January 2023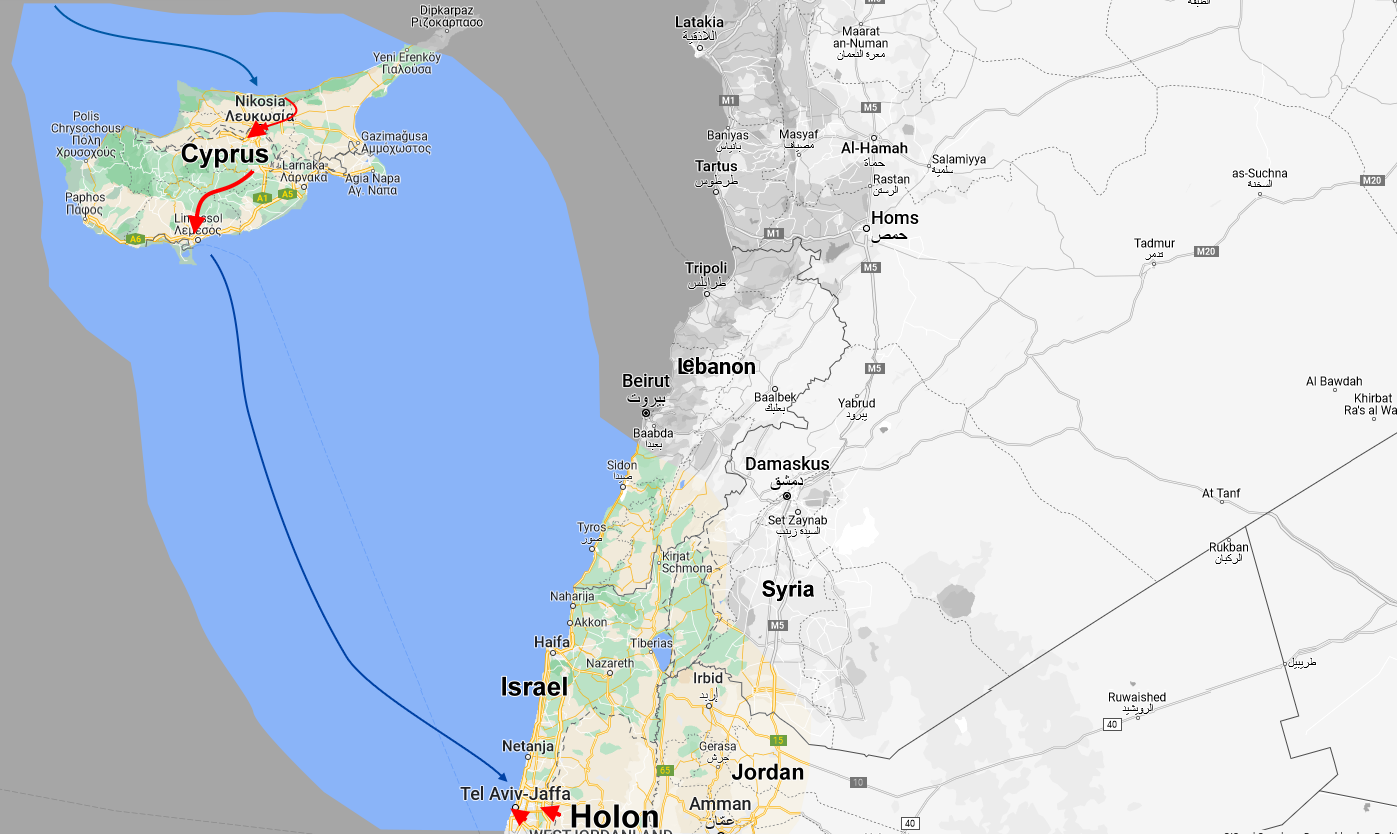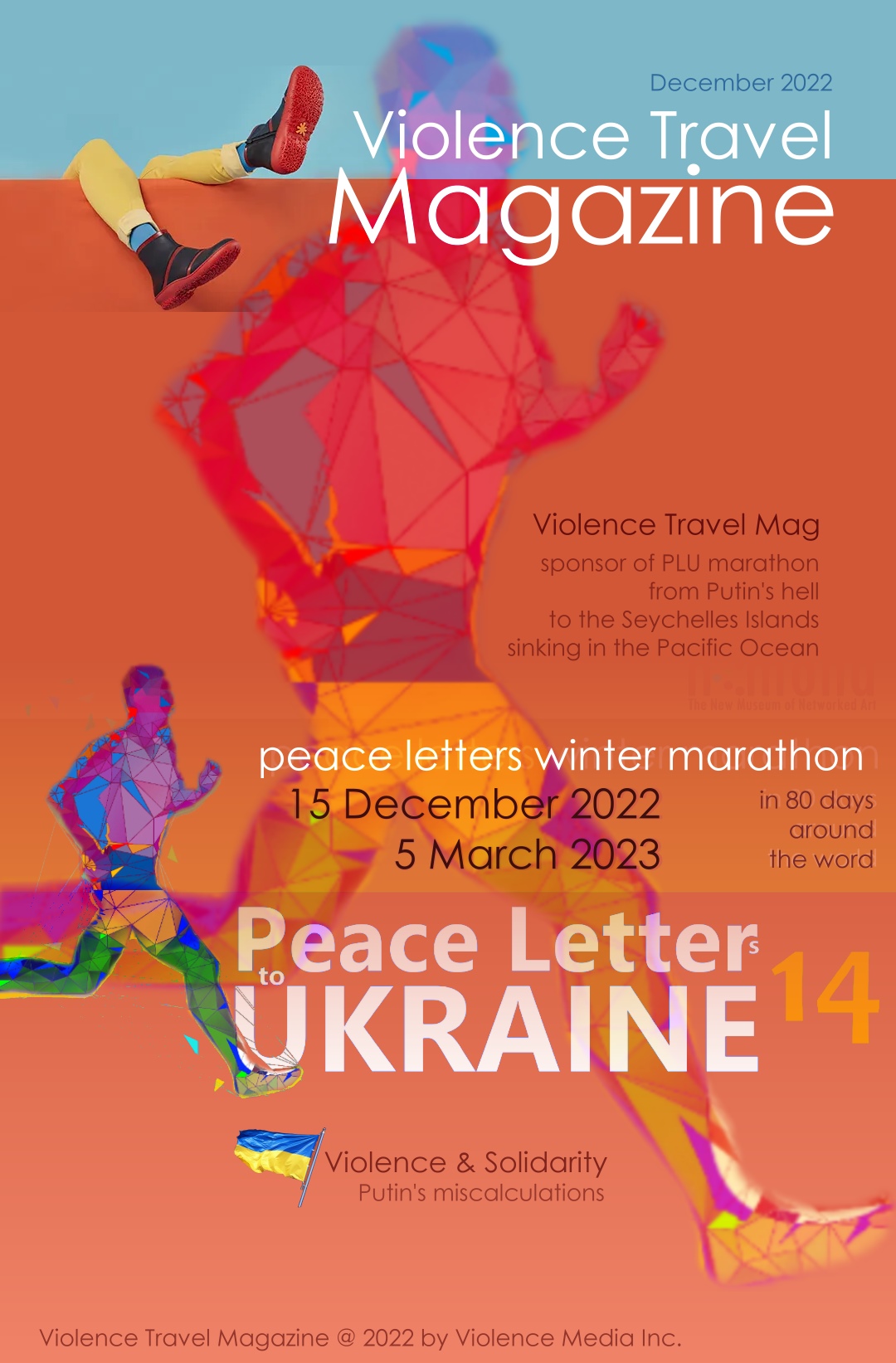 Peace Letters Winter Marathon
Day 40-43 – 24-27 January 2023- Cyprus-Israel
ENTER here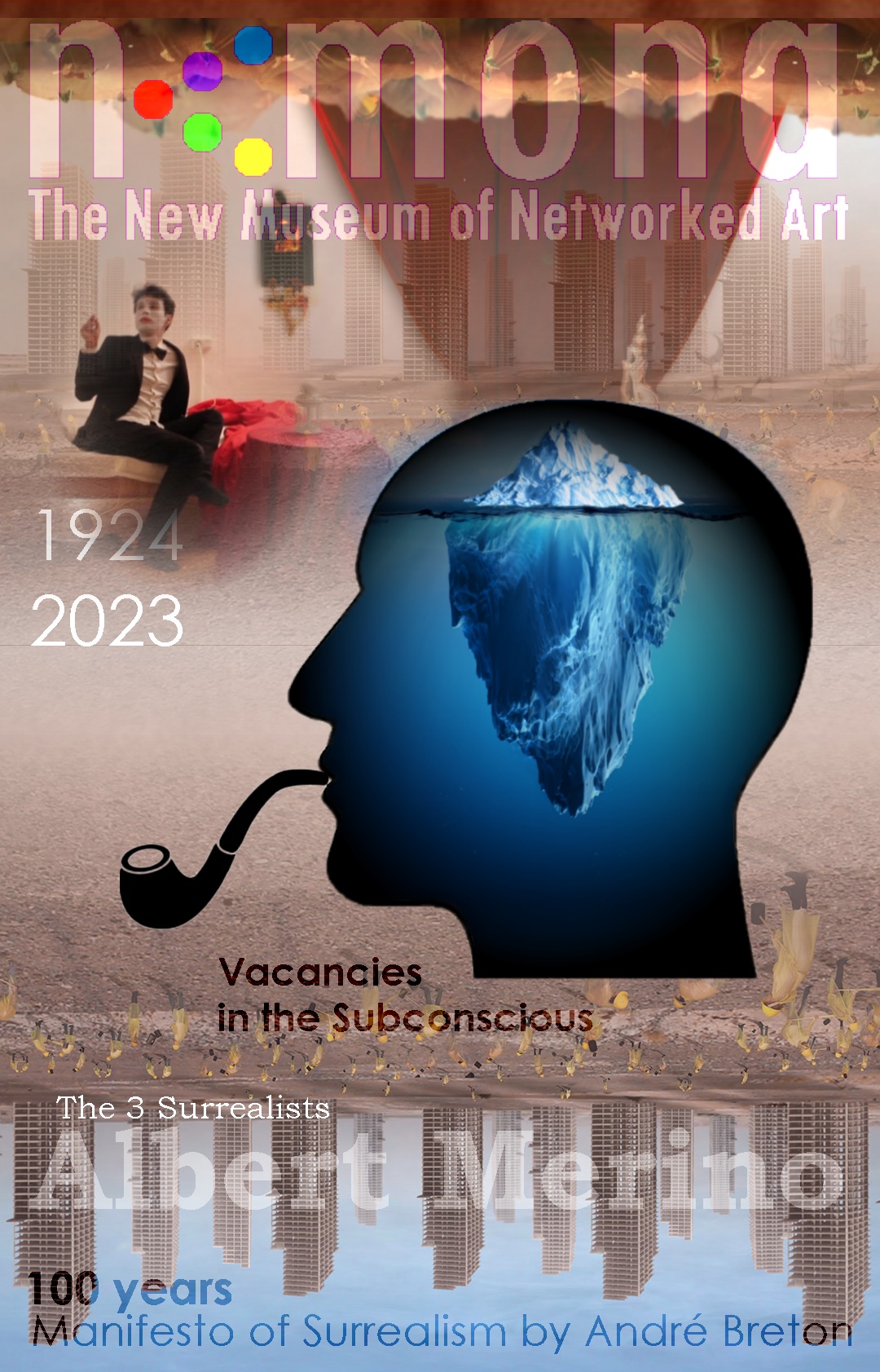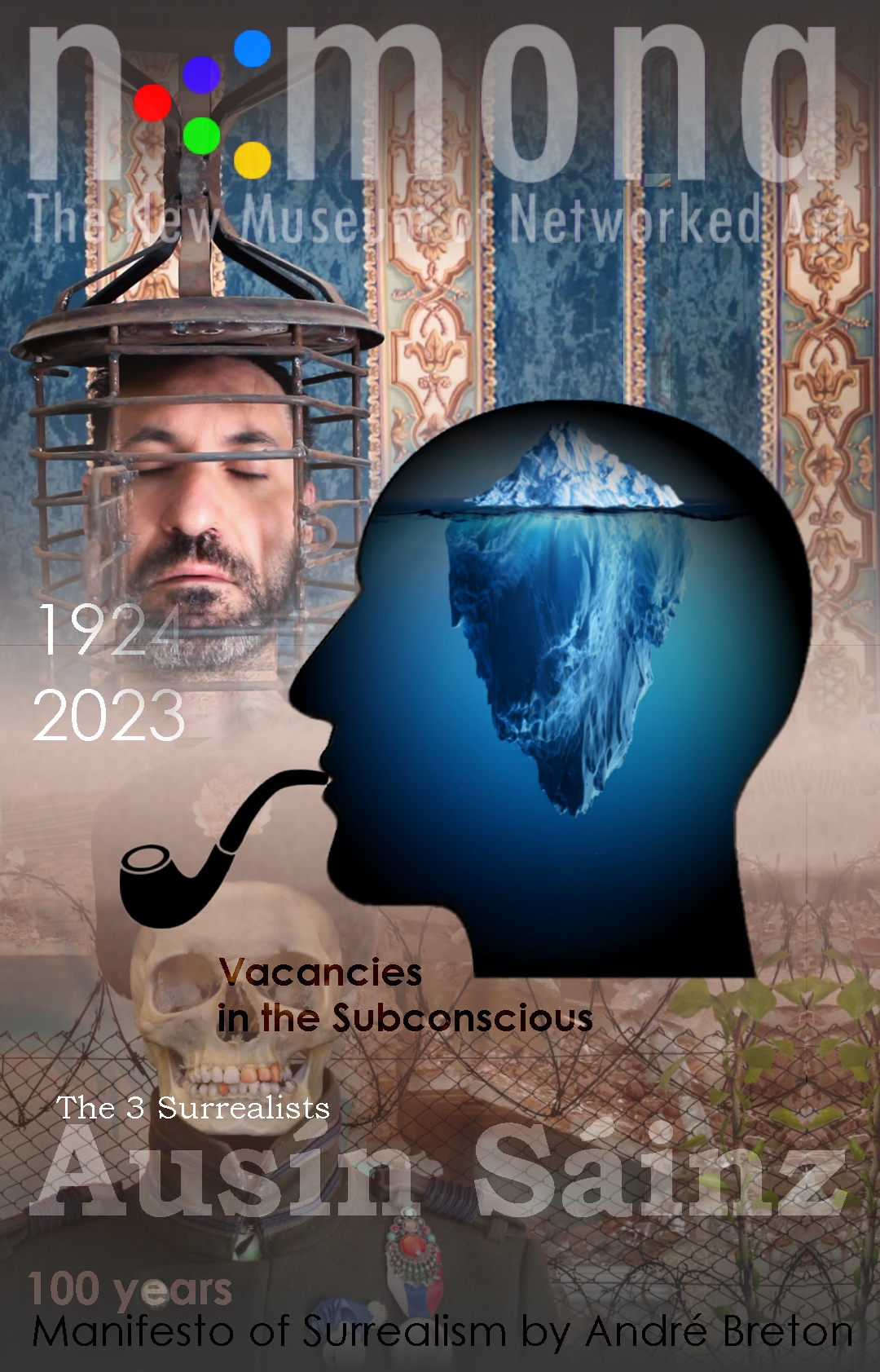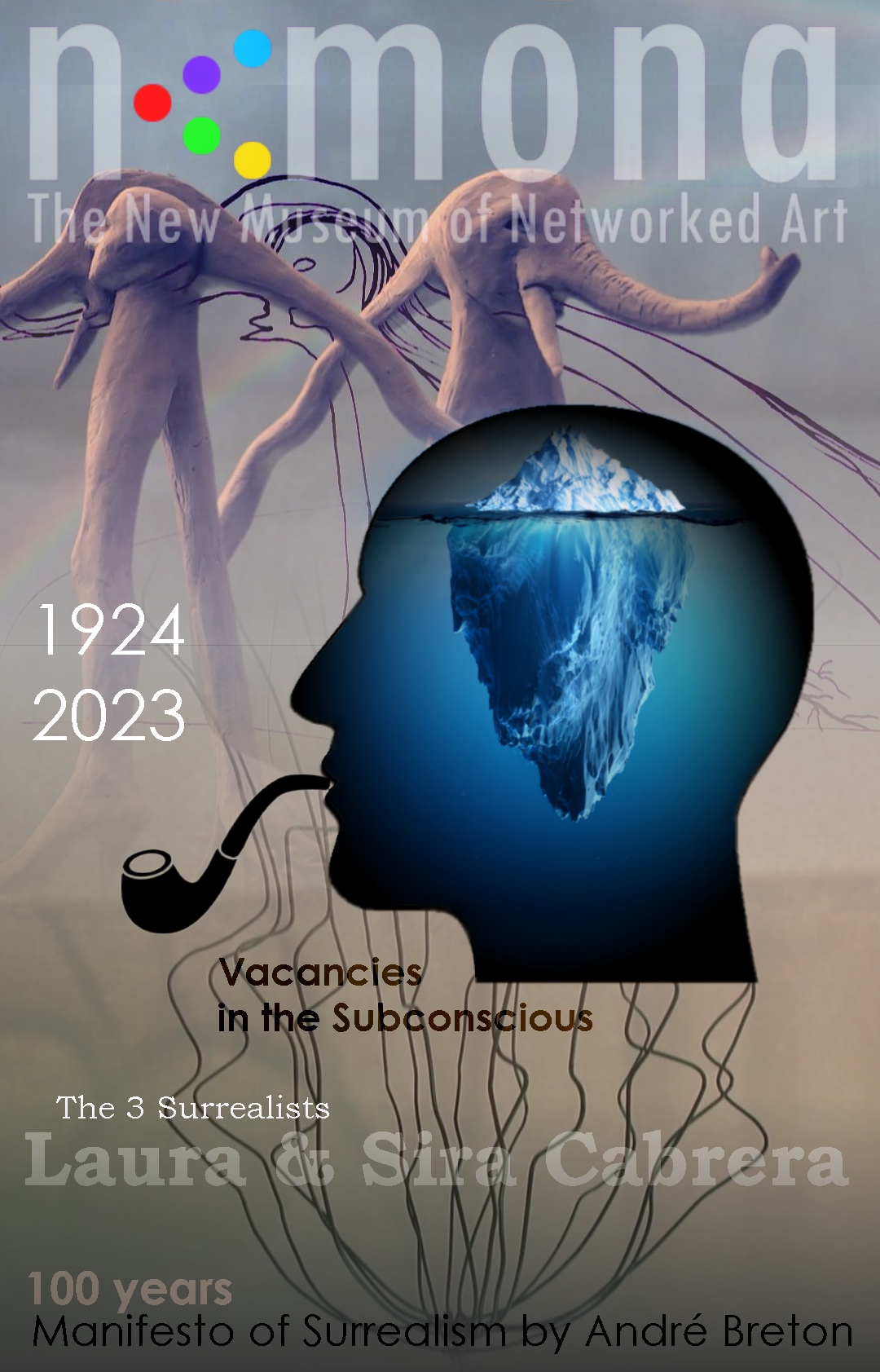 permanent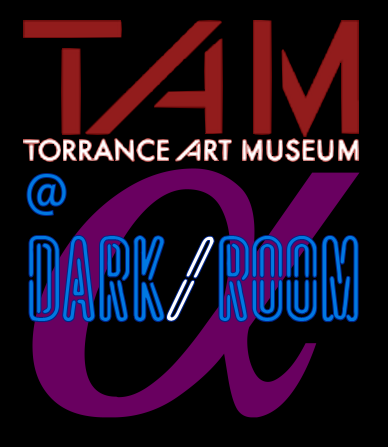 TAM Darkroom – Cinema T
– the screening space at Torrance Art Museum Los Angeles has a particular relevance in the context of ALPHABET.
In 2020, the 4th collaboration between Wilfried Agricola de Cologne and Torrance Art Museum was taking place. It started 2014, and was continued in 2016 and 2018. This collaboration was a particular curatorial challenge because as a curator, Wilfried Agricola de Cologne created each time exclusive screening programs, which hadn't been presented in the constellation of filmic works ever before. In 2014, he was presenting 4 programs, in 2016, 5 programs, in 2018 18 programs, and in 2020 another 7 programs, in total 34 programs, at no other place Wilfried was presenting more videoart programs. So, it is more than justified to dedicate an extra virtual darkroom for the videoart programs Wilfried Agricola de Cologne was presenting at TAM – Torrance Art Museum.
At the same time, the artists included in these programs are honoured in a particular way.
ALPHABET is installing
CINEMA T
exclusively for screening programs shown previously at Torrance Art Museum LA since 2014.
Enter the TAM DarkRoom @ Cinema TAM


.